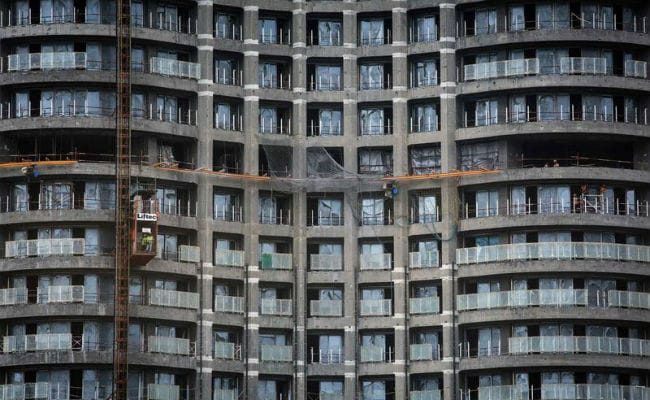 Mumbai:
Indiabulls Housing Finance on Wednesday said it has raised Rs 1,330 crore through a three-year masala bond sale to international investors, making it the second home finance company after market leader HDFC to raise funds through this route.
The proceeds from the unrated issue, which is the company's first, will be used to fund affordable housing projects as well as for general corporate purposes, it said in a statement.
Being an unrated instrument, the company had to price the 37-month issue at 8.57 per cent. Against this, HDFC's Rs 3,000-crore issue last month with same maturity was priced much lower at 7.975 per cent.
The masala bonds, which are rupee-denominated bonds issued to overseas investors, will be listed on the Singapore Stock Exchange, the company said.
Its Vice-Chairman and Managing Director Gagan Banga said this issue opens up a vast pool of debt capital for the company and diversifies the funding profile away from bank term loans.
In the first five months of the current fiscal year, the company has issued Rs 11,000 crore of bonds, compared to Rs 9,900 crore in the whole of last fiscal, he said.
Merrill Lynch, Nomura, Credit Suisse, Citibank, Axis Bank and Yes Bank were the joint book-runners and joint lead managers for the transaction, the company said.
Last September, the Reserve Bank had allowed companies to sell rupee-denominated bonds with a view to help them reduce their risk of borrowing in foreign currencies.
Since then, state-owned NTPC, Indian Railway Finance Corporation and India Infrastructure Finance Company have mopped up Rs 3,000 crore through masala bonds.
With the HDFC and Indiabulls issues, the total mop-up rises to Rs 7,330 crore.
(This story has not been edited by NDTV staff and is auto-generated from a syndicated feed.)