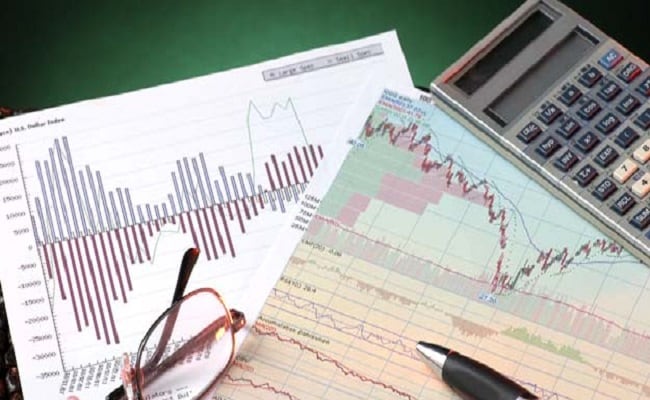 New Delhi
: Indiabulls Housing Finance Ltd will raise Rs 400 crore by issuing debentures on a private placement basis.
"The company proposes to issue 4,000 secured non-convertible redeemable debentures (NCDs) with a face value of Rs 10 lakh each aggregating to Rs 400 crore (plus greenshoe option), on private placement basis," it said in a regulatory filing.
The issue will open on August 11 and close on the same day.
The bonds will carry coupon rate of 8.7 to 8.80 per cent (payable annually and at maturity).