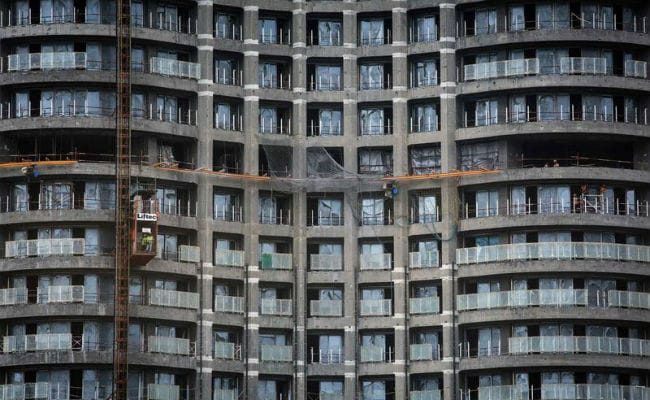 New Delhi
: Indiabulls Housing Finance Ltd (IBHFL) on Friday pre-closed a bonds issue after it received bids of over Rs 7,200 crore, more than twice the offer size.
"The company today pre-closed its public issue of NCDs, on the second day since opening. Subscribed over 2 times on the base issue of Rs 3,500 crore with bids on BSE and NSE crossing over Rs 7,200 crore", the company said in a release.
The high demand for the bonds was especially highlighted in the opening 30 minutes within which the base issue was subscribed by more than 100 per cent, it said.
The non-convertible debentures (NCDs) are rated as 'CARE AAA' by CARE Ratings and 'BWR AAA' by Brickwork (the highest possible rating), it added.
The issue of secured and unsecured NCDs with interest rates starting from 8.55 per cent opened to strong demand, the company said.
Indiabulls Housing Finance vice chairman and managing director Gagan Banga said, "With the success of this issue, the company has further diversified its funding sources and will help in reducing its cost of funds. The response from this issue testifies the confidence of investors at large in our company."
Since July 1, the company has raised Rs 7,180 crore through private placement. Indiabulls Housing Finance has also raised masala bonds of Rs 1,330 crore.
Yes Securities (India) Limited, Edelweiss Financial Services Limited, A. K. Capital Services Limited, Axis Bank Limited, IIFL Holdings Limited, INDUSIND Bank Limited, SBI Capital Markets Limited, Trust Investment Advisors Private Limited were the lead managers to the issue.
IDBI Trusteeship Services Limited was the Debenture Trustee, while Karvy Computershare Private Limited was the Registrar to the Issue.