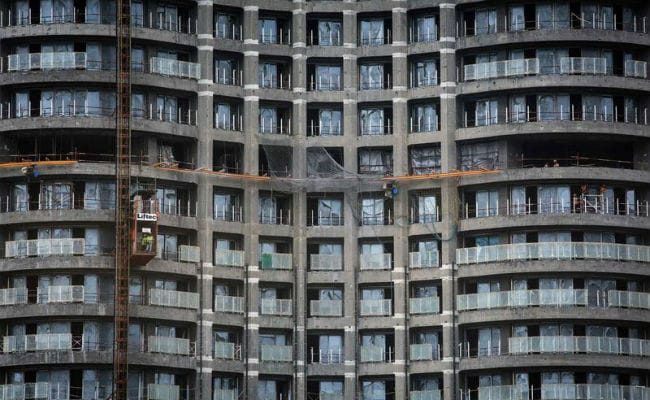 New Delhi
: Indiabulls Housing Finance Ltd (IHFL) will launch its first-ever issue of non-convertible debentures (NCDs) for retail customers on September 15 to raise Rs 7,000 crore.
The base issue size is of Rs 3,500 crore with an option to retain oversubscription of up to Rs 3,500 crore, the company said here at a press conference.
The company is coming up with a public issue of secured and unsecured redeemable NCDs opening on September 15, the company said.
"Our company is coming out with its public issue of NCDs, which will help us in further diversifying our borrowings, reduce our cost of funds and also take advantage of the growth opportunities which we foresee in the sector," vice-chairman and MD Gagan Banga said.
The NCDs will offer yield in the range of 8.55-9.15 per cent per annum.
The unsecured redeemable NCDs will be in the nature of subordinated debt and will be eligible for tier II capital, the company said.
These carry the options of 3, 5 and 10 years of tenure for secured and 10 years for unsecured bonds.
The issue, which closes on September 23, will be allotted on the basis of first-come first-serve basis.
IHFL will use the proceeds for onward lending, financing as well as for repayment of interest and principal for existing borrowings, besides using it for general corporate purposes.
At 2:51 p.m., shares in Indiabulls Housing Finance were trading 3.83 per cent lower at Rs 764.95 apiece on the BSE, whose benchmark Sensex index was down 1.61 per cent.