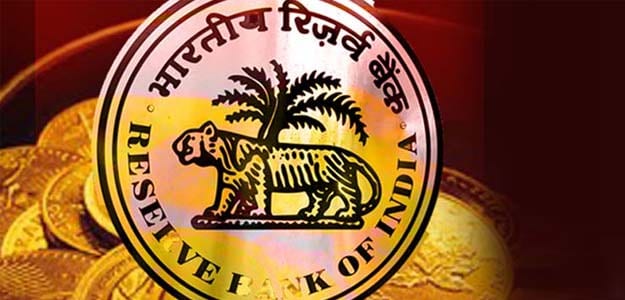 Mumbai:
The Reserve Bank of India will come out with a payment bank soon, Deputy Governor H. R. Khan said on Thursday.
A committee appointed by the RBI had proposed the formation of payment banks to widen the spread of payment services and deposit products to small businesses and poor households in a country where about half of the households are outside the banking system.
Khan was speaking at a banking event in the city.
Copyright: Thomson Reuters 2014