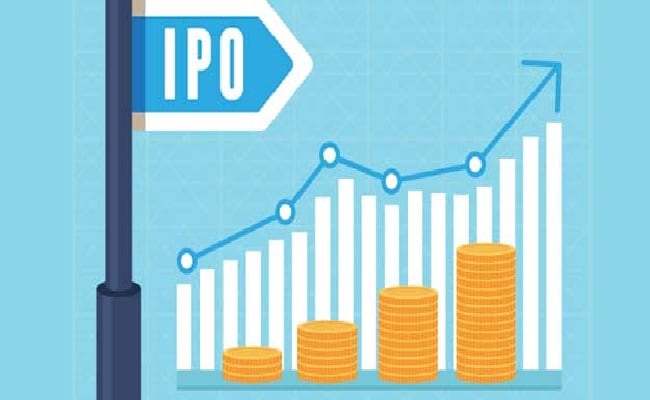 New Delhi
: India is a promising market for initial public offerings with two of its premier stock exchanges - BSE and NSE - registering the maximum number of IPOs in the Europe, Middle East, India and Africa (EMEIA) region worth $1.8 billion, says an EY report.
According to the quarterly EY Global IPO Trends: 2016, the surge in IPO activity was largely being driven by higher investor confidence in the Indian economy and continuing regulatory reforms.
"Year-to-date, India's Bombay and National stock exchanges have been the most active in the EMEIA region by volume with 56 IPOs raising USD 1.8 billion," the report said.
The report further noted that the country's Bombay Main Market and SME Board were the most active exchanges by deal number within EMEIA in the July-September quarter of this year with a combined total of 15 IPOs, ahead of the London Main Market and AIM with seven.
According to EY, the re-emergence of larger listings, those with an average size touching the $100 million mark, could help India reach the expected target of $5 billion in proceeds by the end of this year.
"India has seen strong IPO activity during 2016 on the strength of robust economic fundamentals and the continuing regulatory reforms introduced mainly by SEBI & MCA," said Pankaj Chadha, partner with an Indian member firm of EY Global.
Mr Chadha further noted that various other avenues of fund raising like green bonds, masala bonds, InVits (Infrastructure Investment Trusts) etc. are also introduced and likely to fuel further increase in the IPO activity in the coming quarters, Mr Chadha added.
The IPO activity in India is expected to see a strong end to the year, with a record number of PE exits expected.
Globally, the IPO activity registered muted growth. At $79.4 billion, the January-September global IPO proceeds were 39 per cent lower than in the same period in 2015 and number of deals at 704 were down by 23 per cent.
IPO activity in emerging markets continues to gather pace as alternative financing options are more limited and the appeal of public markets is strong.
China is set to see a higher level of IPO activity and India is anticipating robust activity on the back of stronger economic fundamentals and a pro-business political regime, the report said.
"While a return to the record levels of activity in 2014 may be a stretch, the IPO activity for 2017 is expected to surpass 2015," it added.