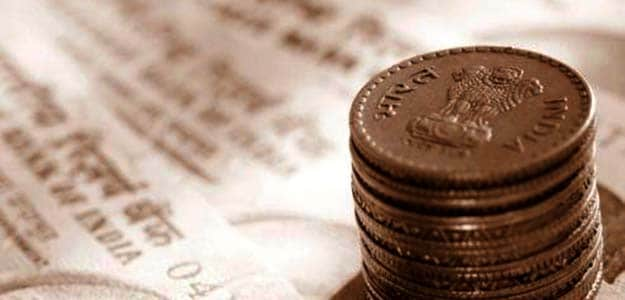 New Delhi:
Attributing the rupee fall in 2013 to frictional forces and speculations in the forex market, a government document has said the currency has stabilised, reflecting an overall sense of confidence, and that the government should build on this optimism to improve investment flows.
"The large depreciation of the rupee during the course of the year could partly be attributed to frictional forces and partly to the role of expectations in the forex market," said the Economic Survey, tabled in Parliament by Finance Minister Arun Jaitley on Wednesday.
The rupee, which is trading around 59.9 to a US dollar, has stabilised recently, reflecting an overall sense of confidence in the forex market as in other financial markets of a change for better economic prospects.
"There is a need to nurture and build upon this optimism through creation of an enabling environment for investment inflows so as to sustain the external position in an as yet uncertain global milieu," it added.
In August last year, the Indian currency touched a record low of 68.75 to a dollar, after starting to depreciate in the month of May.
Measures taken by the Reserve Bank of India (RBI) and the government helped the rupee to rebound and subsequently the currency has been range bound and stable in 2013-14.
"The exchange rate in 2014-15 reflects the same pattern as in the latter half of 2013-14 with a surge in FII flows impacting the foreign exchange and equity markets favourably," the survey said.
As at the end of May 2014, the forex reserves stood at $312.2 billion, up from $304 billion at the end of March.
For fiscal year 2013-14, net capital flows were at $47.9 billion as against $92 billion last year.