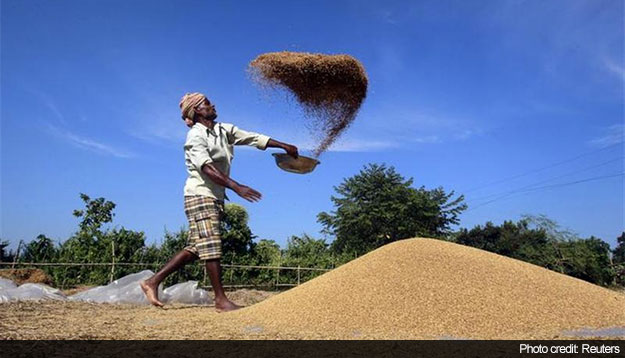 Singapore: Temasek Holdings, the investment arm of the Singapore government, has said that with the focus on revival of investor-led growth in the country, India over the past year has been one of their "most active" areas of investment with potential for long-term returns.

"In India, we are seeing the (Prime Minister Narendra) Modi-led government focusing on reviving investor-led growth," said Ravi Lambah, co-head of India, Africa and the Middle East region at Temasek.

"We have been very active in India last year, and it was probably one of our most active areas of investment," said Mr Lambah.

"We've been seeing potential in investing in the country on a long-term perspective. We remain optimistic that India will deliver returns over the long-term," he was quoted as saying by Mint Asia, a weekly on the Indian economy and markets here.

India currently accounts for about four per cent of the Singapore investor's portfolio.


Commenting on the ruling Indian government, he hailed steps like 'Jan Dhan Yojana' by the BJP-led National Democratic Alliance (NDA) which provides banking services to people belonging to weaker and low-income group sections.
"For instance, the ability to connect millions of people who are unbanked (without bank accounts), the government can now go out and award subsidies directly without any leakage.
"There are developments that we are watching, and we continue to be positive investors in the long-term," he said.