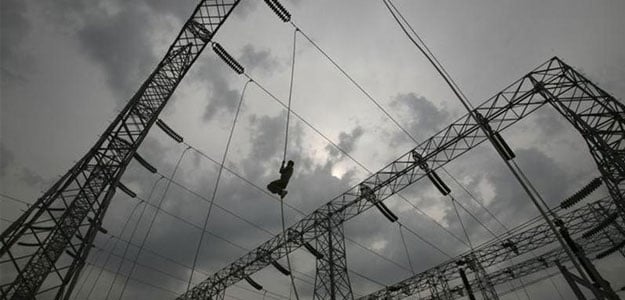 Mumbai:
A sharp fall in output at a large power plant due to a coal shortage may lead to power cuts in some areas, underlining the challenge the new government faces in overhauling the sector and its creaking infrastructure.
Adani Power Ltd has reduced output at its Mundra facility in Gujarat by about 2,300 megawatts due to a shortage of coal, two senior officials at state-owned power transmission utility Power Grid Corp of India Ltd said.
Adani Power declined to comment.
As a result of the cut, India's total generation capacity on Thursday was about 9,110 MW less than its potential demand at peak periods of the day. That gap was nearly twice as wide as at the beginning of the week, according to Power Grid data.
"Well I don't know about the possibility of a breakdown ... There is a problem, I think, with many of the coal supplies," Power and Coal Minister Piyush Goyal told reporters in Mumbai on Thursday. He declined to give details.
India, which uses coal to generate more than two-thirds of its electricity, is struggling to provide enough power to meet rising demand. The power sector has not been able to obtain sufficient domestic coal and has become reliant on costlier imports.
"As of now there is no major supply cut, but if the output is not increased soon, we may see outages in some states. We have asked the states not to draw excessive power," one of the officials at Power Grid said.
"We are monitoring the situation and are hopeful that there will not be major disruptions."
The states that could be hit with blackouts include Maharashtra and Haryana, the official said, declining to be named as he was not authorised to speak to the media.
A court this week declared scores of coal block mining allocations made since 1993 unlawful and arbitrary. If it cancels the blocks after a further hearing due to start on Monday, India may have to import even more coal to keep the lights on.
Prime Minister Narendra Modi stormed to office in May on promises to boost the economy and improve basic services for millions of Indians who still lack running water and electricity.
Power generation has been further hit by a 1,600 MW drop in output due to a technical fault on Wednesday at a plant owned by Tata Power Company Ltd, the utility said.
Copyright: Thomson Reuters 2014