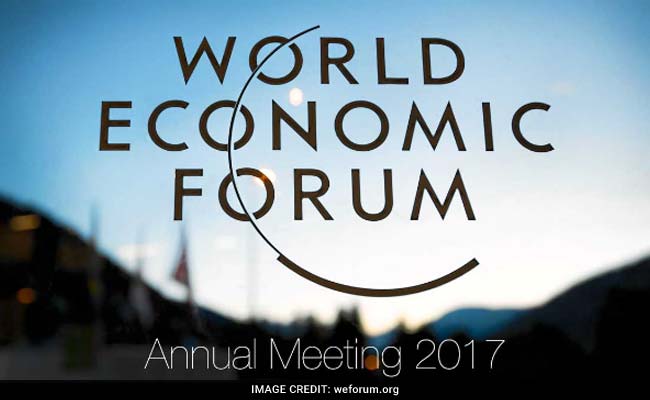 Davos
: The World Economic Forum, NITI Aayog, the World Intellectual Property Organization and the Cornell University will work together to develop an India Innovation Index that will provide impetus to Indian states to drive the innovative spirit.
"Prime Minister Modi believes that competitive and cooperative federalism is key to India's progress. This index will encourage states to compete with each other and, in turn, lead to better policies for inclusive growth," said Amitabh Kant, CEO of NITI Aayog.
Each partnering organisation will nominate a working group member to work on the index. The first ranking is expected to be released at the India Economic Summit in New Delhi on October 4-6, 2017.
"We are delighted to collaborate on this index and believe that it can move India to an innovation-driven economy. We want to identify and measure the grassroots issues that affect innovation capabilities," said Viraj Mehta, Head of India and South Asia, World Economic Forum.
The index will be based on key pillars of innovation and sub-indices that together will assist in tailoring policies that promote inclusive growth. The pillars include the strength of institutions, capacity of human capital and research, supporting infrastructure and the level of business sophistication, among others.
"We are very excited to collaborate on this and hope that this will further mobilise the availability of new data for the Global Innovation Index (GII) itself," said Francis Gurry, Director-General of the World Intellectual Property Organization (WIPO).
The index will measure and rank the innovation performance of all Indian states with the aim of moving India towards an innovation-driven economy.
The index "will spur competition and ensure progress towards innovation at the local level in India," said Soumitra Dutta, co-editor of GII and Dean, College of Business, Cornell University,
(This story has not been edited by NDTV staff and is auto-generated from a syndicated feed.)