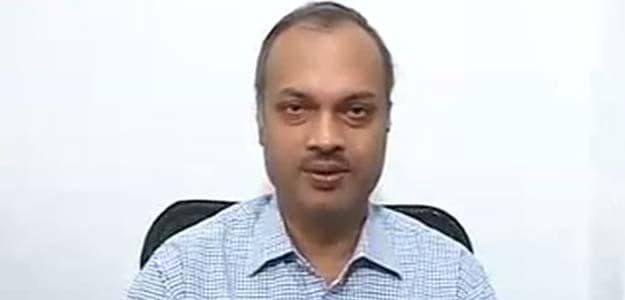 Jyotivardhan Jaipuria, founder and CEO of Veda Investment Managers, expects India Inc. to post its best earnings growth in last five years.

"FY17 will see double-digit earnings growth, probably somewhere in the region of 10-12 per cent," he told NDTV Profit. (Watch)

Mr Jaipuria's comments follow a better-than-expected performance by corporates in the March quarter. Urban consumption, which has been the driving factor of earnings, will strengthen further and rural consumption will also start to kick in if monsoons are above normal as predicted, leading to incremental earnings growth, he added.

Higher consumption will lead to better capacity utilisation, resulting in higher profitability, led by operating leverage, said the fund manager.

"What we are counting on is that once the economy starts recovery... operating margin starts to kick in, you get operating leverage and so the earnings growth will be much sharper than what everybody had anticipated. At some point of time, we will start getting earnings upgrades," Mr Jaipuria said.


He said tractor, two-wheeler, agro-chemical, private banks, auto and select companies in road building space will see a big delta (accelerated growth in earnings) change in earnings.
Mr Jaipuria said the recent rally in domestic equities is sustainable as it was backed by earnings growth. However, two global events - US Fed meeting and Brexit referendum - will be crucial for stock markets this month, he added.
"I would expect a flat to slightly down market over next one month. Indian markets have outperformed other major global markets in last month, so it will probably consolidate in the near term," added Mr Jaipuria.