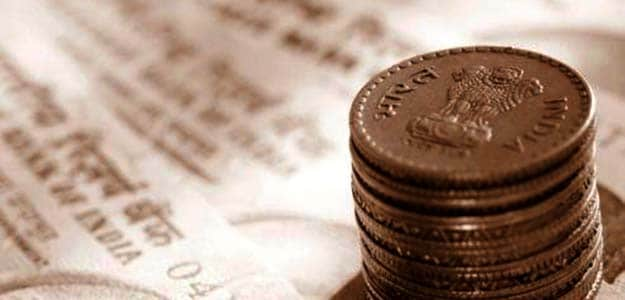 Finance Minister Arun Jaitley, who introduced the Constitutional Amendment Bill for the Goods and Services Tax or GST in the Lok Sabha last week, termed the legislation as the single most important tax reform since 1947. NDTV spoke to leaders from India Inc for the industry's perspective on the landmark reform.

Naina Lal Kidwai, country head at HSBC India, termed the long-awaited tax reform as "clearly not perfect". "Leaving out things like petroleum, tobacco, liquor is not ideal. And the rate at which the GST comes in may still be higher than we would have wanted," she told NDTV. (Watch)

On the exclusion of petroleum and liquor products from the GST, she said that these were "compromises".

On the timing of the implementation of the GST, she said, "It is very critical that we see it through April 2016 for the GST to be in place. For this there is a lot around the IT backbone that needs to happen."


JK Paper managing director Harsh Pati Singhania said that what remains to be seen, from industry point of view, is what a "realistic rate" will be. "The rate that the government is talking about is something around mid-20 per cent, to me it sounds like much higher rate. It ought to be below 20," Mr Singhania said.
"When the government first started taking about the GST we were looking about a rate somewhere about 16-17 per cent. But I am sure that that will get sorted out and the roll-out of 2016 that has been promised," he added.
Ms Kidwai added that the government has been working "very hard and scurry to get it through the winter session of Parliament".
Commenting on Mr Jaitley's view earlier that it "may not be a great GST but it will be a good GST", Ms Kidwai said, "I believe we can live with that."
"A fantastic move has happened," she added.