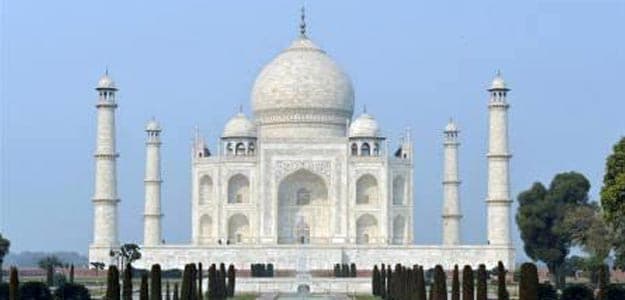 India has made it to a list of one of the most powerful economies of all time. But before you jump the gun, it's the country's economy from an era gone by that made the cut.
India was once one of the most powerful economic empires in the world, according to a Fortune list. The country under the Mughal rule around 1700 AD, accounted for 25 per cent of the world's output and made it to number three (chronological order) in the 'Fortune 5: Most powerful economic empires of all time'.
The Mughal empire which dated from the 16th century till the British took over the country in the 19th century, was one of the most vibrant eras for the Indian economy, according to Fortune.
The per capita output of India under the Mughals was likely about the same as in England or France during that era, the report says quoting late economic historian Angus Maddison.
"For most of human history, the most powerful economic powers, or those that produced the largest share of global economic output, were simply the countries that housed the most people and controlled the most land," the report stated.
One of the oldest civilizations in the world, the Indian economy has been struggling to get back on its feet in recent times. The country's economy is facing its worst slowdown in a quarter of a century with growth stuck at below 5 per cent for two years in a row. India's economy grew at 4.7 per cent in the fiscal year ended March 2014.
The others who made it to the Fortune list were the Roman Empire (number one) around 100 AD, with 25-30 per cent of global output, the Song Dynasty in China (number two) around 1200 AD with 25-30 per cent of global output, the British Empire (number four) around 1870 with 21 per cent of global output and the US circa around 1950 with 50 per cent of global output.