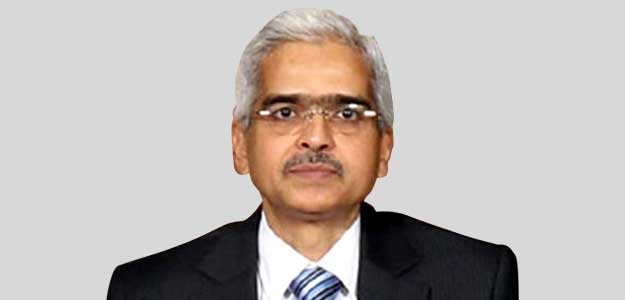 New Delhi:
The decline by the Indian rupee against the U.S. dollar is not exceptional and the currency is performing relatively well, Economic Affairs Secretary Shaktikanta Das said on Thursday.
Das said while the rupee had declined by 6.5 per cent against the U.S. dollar since last April, it has actually risen against the euro and the yen while holding its own against the sterling.
Das, briefing reporters ahead of the Feb. 29 union budget, downplayed weakness in Indian stocks, which have wiped out gains since Prime Minister Narendra Modi won power in May 2014.
He said Indian markets were performing relatively well and that their decline was driven by global trends.
India's economic growth is robust despite turmoil on global financial markets, Shaktikanta Das said, reiterating the official forecast that the economy would grow by 7.6 per cent in the year to March.
"The world is in turmoil," Das told a news briefing on the economy that will set the stage for the annual budget on Feb. 29.
Das described growth by Asia's third-largest economy as "robust" and said it was driven by manufacturing.
© Thomson Reuters 2016