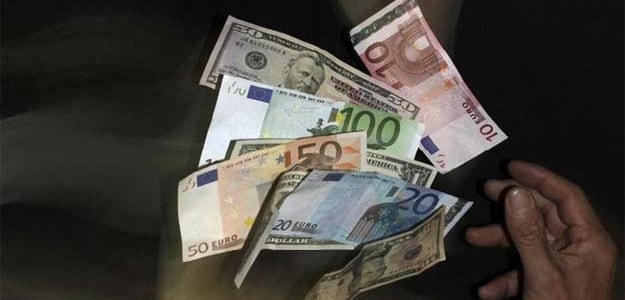 Mumbai:
Foreign direct investment in the country increased to $42 billion during April-February in 2015-16, up by 27.45 per cent from the inflows in the corresponding period of the previous fiscal, RBI said on Monday.
The inflows were $32.96 billion during April-February 2014-15.
The data further revealed that FDI in February was $3.2 billion, down from $5.14 billion in January. The foreign direct inflows were $3.48 billion in February 2015.
The net FDI (minus FDI outflow) was $34.04 billion during April-February as against $29.66 billion in the corresponding period of the last fiscal.
As per the Finance Ministry, 98 per cent of foreign direct investment is coming into India through the automatic route and as a "positive sign" the number of applications being routed via the FIPB approval route has started declining.
The NDA Government has been liberalising the FDI regime and has brought a number of sectors under the automatic route.
Insurance, railways, defence, and e-commerce are some of the key sectors wherein the FDI norms have been liberalised.
(This story has not been edited by NDTV staff and is auto-generated from a syndicated feed.)