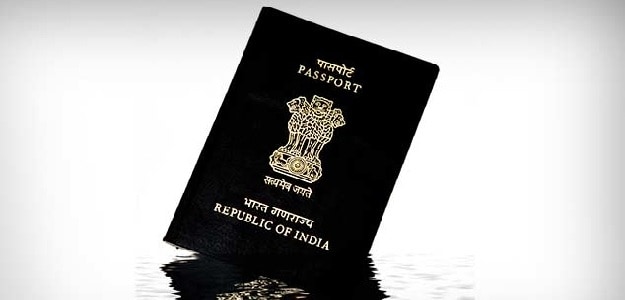 New Delhi:
India has been consistently raising its concerns with the UK about the new British immigration law, which will impact domestic professionals earning below 35,000 pounds annually, Parliament was informed on Monday.
In 2012, the UK had made certain changes to the immigration rules, which would affect the settlement of non-European economic area workers with tier II visas based on the recommendations of the UK Migration Advisory Committee, Commerce and Industry Minister Nirmala Sitharaman said in a written reply to the Lok Sabha.
"India has been taking up this issue consistently with the UK including at the highest levels, urging the UK to not accept these recommendations in the interests of the bilateral trade in services between India and the UK and its adverse impact not only on Indian IT companies but also on the UK's own economy and competitiveness," she said.
One of the changes recommended by the committee is that all skilled non-European economic area workers with tier II visas, except certain exempted categories, will only be eligible to stay in the UK permanently if they are earning at least 35,000 pound per annum.
Indian professionals have formed the largest category of individuals issued such visas by the UK over the years.
The changes will affect tier II migrants who obtained their visa under the immigration Rules in force since April 2011 and want to apply for settlement in the UK after 5 years.
In March, the UK government has announced its decision to accept majority of he committee's recommendations.
"The proposed changes affect the ease of entry and the competitiveness of Indian IT and ITeS companies in the UK by making the UK visa application process more expensive and difficult," she said.
According to the UK's Office of National Statistics, of the 55,589 tier II sponsored visa applications cleared in 2014-2015, nearly 78 per cent were for Indians (31,058).
Thousands of Indians in the UK may get hit by this new law. The exact figure of those affected by the salary threshold requirements remains uncertain but it is estimated to be between 30,000 and 40,000 workers.
Any kind of visa restrictions impact India's services exports, which aggregates at about $150 billion annually. The sector's export help the country in balancing the trade deficit.
The bilateral trade between the countries stood at $14.33 billion in 2014-15.
(This story has not been edited by NDTV staff and is auto-generated from a syndicated feed.)