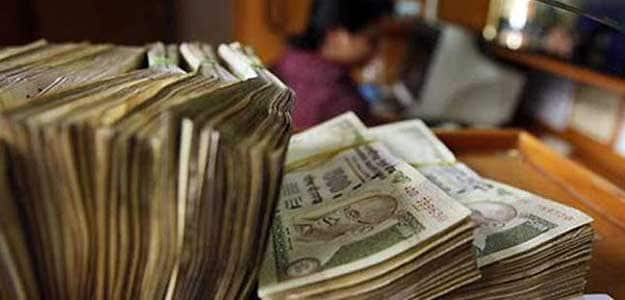 New Delhi
: The Board of Hinduja Foundries has approved the proposal to raise up to Rs 400 crore through Global Depository receipts (GDRs).
In a BSE filing, the Hinduja group firm said its Board at their meeting on January 25, 2016 "approved the issue of GDRs to promoters, promoter group company(ies) and any other entity which is a subsidiary, associate of its parent, group companies or any other entity eligible to invest in GDR for an amount up to Rs 400 crore."
The Finance Committee of the Board will now complete the modalities for the issue of GDRs including appointment of merchant bankers, depository, legal advisors, custodian advisors to the issue as also filing necessary applications with the requisite stock exchanges, it added.
The company added it will seek shareholders approval for raising funds through the postal ballot process.
Shares of the company were trading at Rs 33 apiece, down by 1.05 per cent in the afternoon trade at the BSE.