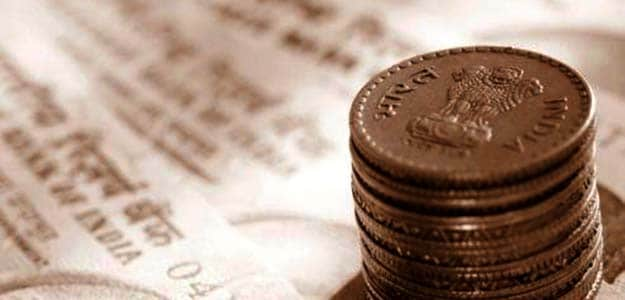 New Delhi: As part of its efforts to boost revenue collection, the Central Board of Direct Taxes (CBDT) has asked the Income Tax Department to monitor cases of over five lakh taxpayers who have not filed their latest tax returns.

The electronic database and systems unit of CBDT has issued an official communication in this regard to all Chief Commissioners of the department to initiate action.

The department, at present, is looking at measures to bolster the revenue collection work with Finance Minister Arun Jaitley holding a review meeting in this regard with the top I-T brass on Thursday.

"It has been noticed that 5,09,898 taxpayers who have submitted an e-return of Assessment Year 2011-12n 2012-13 or 2013-14 (up to October 20, 2014) with returned income of more than Rs 10 lakh or paid self-assessment tax of more than or equal to Rs 1 lakh (as per Income Tax Return) have not filed their ITR for the Assessment Year 2014-15," the communication to the Chief Commissioners stated.


CBDT, it said, has desired that all Chief Commissioners should "personally monitor these cases".
A senior I-T officer said the department will soon issue a communication to these taxpayers to file their returns or else give reasons for not doing so. The government has fixed direct tax collection target of over Rs 7,36,221 crore for 2014-15, which is 15 per cent higher than the last fiscal year's revised estimates.
The I-T department is witnessing a slight dip in collections in view of less TDS remittances as compared to the last time and issuance of large amounts of refunds, and hence it is training its guns to tap all sources of revenue to fill up its kitty and meet the government's targets.
"The situation is challenging but the department is sure it will meet the targets and expectations in this regard," the officer said.