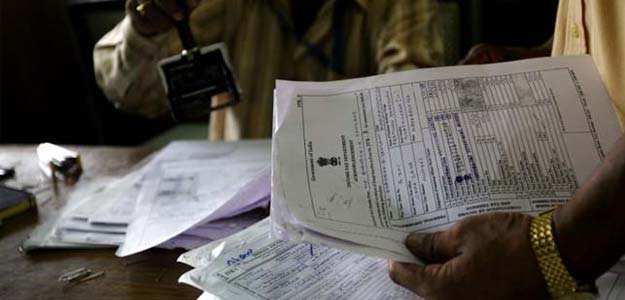 Highlights
It is a big step towards transparency, PM Modi said
Income disclosed by various categories of taxpayers was disclosed
A total of 84 page of data has been released
"It's a big step for transparency," said Prime Minister Narendra Modi after the government released a solid amount of data on income tax for 16 years, including the earnings disclosed by different categories of people.
The total number of individuals who paid taxes in 2011 was 4 crore; that number climbed only to nearly 5 crore for 2014.
For the year 2014-15, Maharashtra collected the maximum direct tax (which includes corporate tax and individual income tax) of Rs 2.77 lakh crore, followed by Delhi at Rs 91,274 crore , Karnataka, Tamil Nadu and Gujarat.
Over the last six years, the growth in the total taxes collected has slowed down considerably. The growth rate in the collection of taxes was nearly 18 per cent in 2010, down last year to about 6.7 per cent.
The government said that by publishing these and other statistics on the
tax department's website
, it wants to encourage more analysis and mining of the data by tax officers and academicians.
From 2001 to 2015, details of the direct taxes collected, the cost of collecting revenue for the government and more have been shared.
A host of parameters disclosed by tax payers in returns for the year 2012-2013 has also been revealed.
"A total of 84 page data has been released and put in the public domain for the first time. A number of economists and researchers had demanded that such data should be made available publicly and hence it has been uploaded on the official web portal of the department," a senior official said.