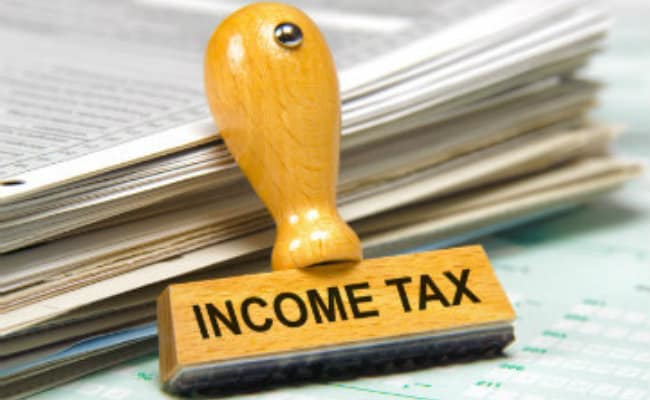 The Income tax department has notified Income Tax Return (ITR) forms for the assessment year 2018-19 (financial year 2017-18). The new ITR forms seek more details from individual taxpayers about their salary structure and income from property. A one page simplified ITR Form-1 (Sahaj) has been notified. According to the income tax department, the ITR Form-1 (Sahaj) can be filed by an individual who is a resident having income up to Rs.50 lakh and is receiving income from salary, one house property / other income (interest etc.). For the previous assessment year (2017-18, a one-page simplified ITR Form-1 (Sahaj) was also notified. This benefited around 3 crore taxpayers, who have filed their return in this simplified form, the tax department said.
"The Sahaj form has been amended to incorporate the same details for salary and house property as in other forms. Hence, the simplicity of the form has been somewhat diluted. Further, requirement for GSTIN and turnover as per GST returns for assesses having business or profession has been incorporated, hence the effort has been made to integrate for check," said Sandeep Sehgal, director of tax and regulatory at Ashok Maheshwary & Associates LLP.
This time the Sahaj forms seeks an assessees salary details such as allowances that are not exempt, value of perquisites, profit in lieu of salary and deductions claimed under Section 16. The last date for filing the ITRs is July 31.
10 Things To Know About New ITR Forms For Assessment Year 2018-19
1) According to the tax department in the new forms, furnishing of basic details of salary (as available in Form 16) and income from house property have been mandated.
2) ITR Form-2 has been rationalised by providing that individuals and HUFs having income under any head other than business or profession shall be eligible to file ITR Form-2.
3) Individuals having income under the head business or profession shall file either ITR Form-3 or ITR Form-4 (in presumptive income cases).
4) The forms give non-resident Indians (NRIs) some relief.
5) In case of non-residents, the requirement of furnishing details of any one foreign bank account has been provided for the purpose of credit of refund.
6) In new forms, the requirement of furnishing details of cash deposit made during a specified period as provided in ITR Form for the assessment year 2017-18 has been done away with.
7) There is no change in the manner of filing of ITR forms as compared to last year.
8) According to the tax department all these new ITR forms are to be filed electronically.
9) But where return is furnished in ITR Form-1 (Sahaj) or ITR-4 (Sugam), the tax department has granted some exemptions from electronic filing.
10) An Individual of the age of 80 years or more at any time during the previous year or an individual or HUF whose income does not exceed Rs 5 lakh and who has not claimed any refund in the return of income can file return in paper form.
Here's what the new one-page form, ITR Form-1 (Sahaj) ITR, looks like: