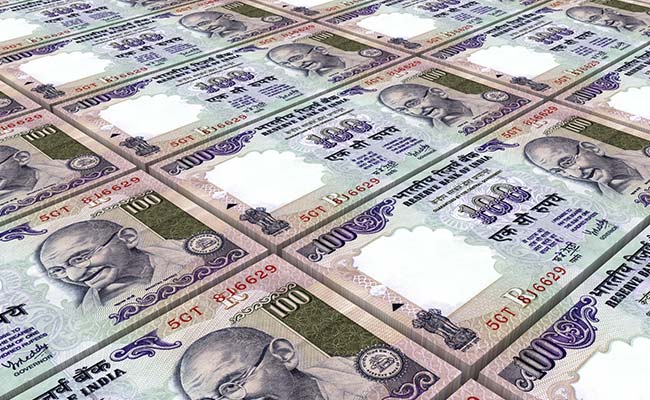 London:
Canada's Province of British Columbia has become the first foreign government entity to issue a masala bond by floating Rs 500 crore rupee denominated overseas bonds on the London Stock Exchange.
The bond raised $75 million (about Rs 500 crore) with 6.62 per cent semi-annual yield, securing high-quality investor support from across Europe, Asia and America. It is a AAA rated bond by the three major rating agencies and will mature on January 9, 2020, The Province of British Columbia said in a statement on Friday.
Masala Bonds are rupee-denominated bonds issued to overseas buyers, aimed at investments into India's infra needs.
The proceeds of the bond were immediately reinvested in HDFC's second masala bond listing on the exchange.
India's mortgage lender Housing Development Finance Corporation (HDFC) had yesterday said The Province of British Columbia has subscribed the entire of its second tranche of Rs 500 crore rupee denominated overseas bonds.
"This transaction is a landmark deal as it opens up a new market for sovereign issuers and investors," HDFC Ltd Chairman Deepak Parekh said in a statement today.
"The pioneering simultaneous transactions on the LSE confirm RBI Governor Rajan's recent statement that Masala bond issuances reflect 'a coming of age of Indian debt'," said Nikhil Rathi, CEO of London Stock Exchange.
The latest issuances bring the total number of masala bonds listed on the LSE to 33, raising the equivalent to about $3.86 billion for Indian infrastructure.
British Columbia Minister of Finance Michael de Jong said: "The international reputation and platform provided by the LSE sets the stage for more Masala bond issuances from around the world and will be most welcome for sustaining the Masala bond market's success."
HDFC Ltd, one of India's leading banking and financial services companies, had listed the world's first masala bond by an Indian corporate in July.
(Except for the headline, this story has not been edited by NDTV staff and is published from a syndicated feed.)