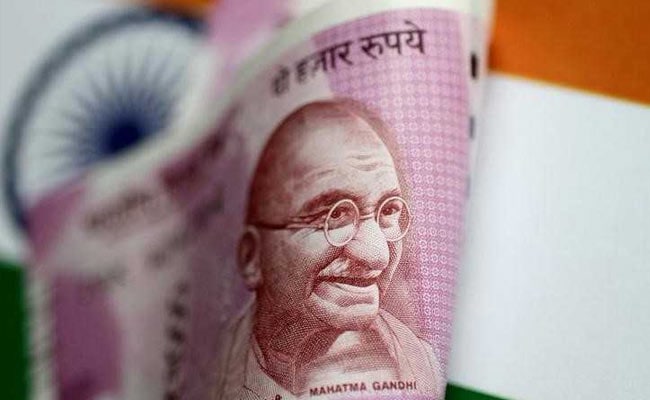 Global ratings agency Moody's Investors Service on Thursday raised
India's sovereign credit rating to 'Baa2' from 'Baa3'
. Moody's said continued progress on economic and institutional reforms will enhance the India's high growth potential. Moody's also changed its rating outlook to stable from positive, saying that at the 'Baa2' level the risks to India's credit profile were broadly balanced.
Here are 10 things to know about India's credit ratings by Moody's:
1. The ratings upgrade by the US-based agency comes after a hiatus. It had last upgraded India's rating to 'Baa3' in 2004. The 'Baa3' rating was the lowest investment grade - just a notch above 'junk' status. In 2015, the rating outlook was changed to 'positive' from 'stable'.
2. The rupee jumped to 64.63 per dollar after the Moody's upgrade, against Thursday's close of 65.32. The BSE benchmark index Sensex rose more than 400 points to 33,520 while the NSE Nifty surged over 120 points in the opening trade.
3. Overseas borrowing by Indian companies is set to get cheaper after Moody's upgrade.
4. Analysts also expect foreign investors to invest more money in domestic debt and equity markets.
5. "While a number of important reforms remain at the design phase, Moody's believes that those implemented to date will advance the government's objective of improving the business climate, enhancing productivity, stimulating foreign and domestic investment, and ultimately fostering strong and sustainable growth," Moody's said.
6. Stating that reforms will foster sustainable growth prospects, Moody's said the government is mid-way through a wide-ranging programme of economic and institutional reforms. Reforms like Goods and Services Tax (GST) will promote productivity by removing barriers to interstate trade
7. Revenue Secretary Hasmukh Adhia said: "The path that Government has chosen for long term reforms and fiscal consolidation is well recognised by investors already...The rating agency too has now confirmed it formally, which is welcome."
8. "In the meantime, while India's high debt burden remains a constraint on the country's credit profile, Moody's believes that the reforms put in place have reduced the risk of a sharp increase in debt, even in potential downside scenarios," the US-based agency said in a statement.
9. Arvind Subramanian, Chief Economic Adviser of ministry of finance lauded Moody's India rating upgrade. "It was long overdue as our
analysis shows
. Moody's has acknowledged (PM Modi's) reforms: GST, bank recap plan, Bankruptcy code & macro-stability, and government's focus on domestic objectives.," he said.
10. Moody's expects India's real GDP growth to moderate to 6.7 per cent in the fiscal year ending in March 2018, down from 7.1 per cent a year earlier. However, as disruption fades, assisted by recent government measures to support SMEs and exporters with GST compliance, real GDP growth will rise to 7.5 per cent next fiscal year, with similarly robust levels of growth from FY 2019 onwards, it said.