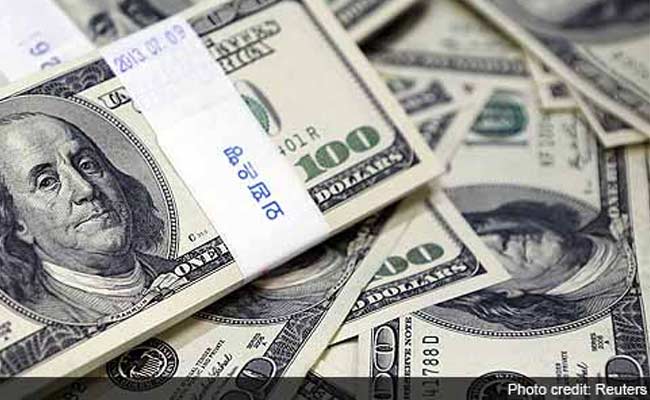 Mumbai:
IL&FS Transportation Networks, part of the IL&FS Group, has raised $50 million through a maiden masala bonds sale to the Export Development Canada (EDC).
The proceeds from the three-year masala bonds will be utilised for refinancing debt and general corporate purposes, the company said in a statement today.
In September 2015, IL&FS had entered into a MoU with EDC to enhance co-operation between IL&FS Group and Canada, in the infrastructure sector. This masala bond sale marks the first landmark deal between the two institutions.
IL&FS and EDC continue to be engaged on opportunities which will enhance the Indo-Canadian partnership in various areas of infrastructure development.
"This financing is a landmark transaction within our history in this country. Not only is this our first time providing a loan in rupees, it is also our first transaction with IL&FS. It demonstrates our commitment to supporting Indian businesses in the currency of their choice," said Nathan Nelson, chief representative for India at EDC.
Ramesh C Bawa, managing director of IL&FS Financial Services, which was the sole advisor to the deal, said, "EDC's masala loan is crucial for us as it enables us to eliminate currency risks entirely and deploy funding directly into the various requirements without having to convert foreign funding in rupees."
The EDC is Canada's export credit agency and is mandated to support and develop trade between Canada and other countries.
EDC's products and services include insurance, financing for Canadian companies and for their foreign customers, bond and guarantee solutions, as well as information on global opportunities for Canada.
(This story has not been edited by NDTV staff and is auto-generated from a syndicated feed.)