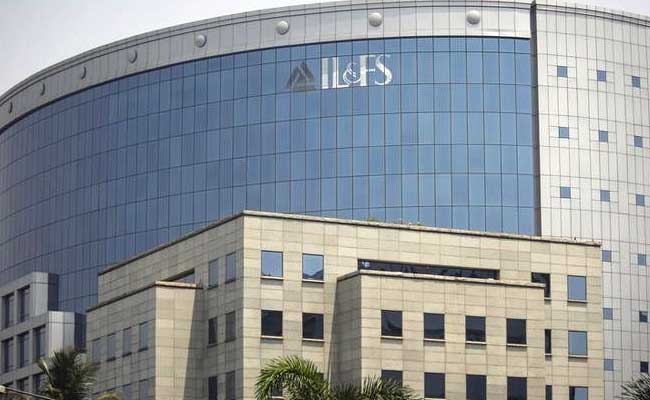 MUMBAI: Debt-laden Infrastructure Leasing and Financial Services (IL&FS) has started work on plans to sell off assets, part of a wider restructuring of the group, the company said on Monday. The government took control of IL&FS, a major infrastructure financing and development company, last month after it defaulted on some of its debt, triggering wider concerns about risk in the rest of the country's financial system. IL&FS' board has decided to publicly solicit expressions of interest for its stakes in both IL&FS Securities Services, and ISSL Settlement & Transaction Services, which are both active in the financial services sector.
The company said any transactions would be subject to regulatory approvals.
(Also Read: Centre Fears Funding Deficit Of Rs. 1 Lakh Crore In Shadow Banking Sector - Report)
"The board is cognizant that these steps are required to advance the process for putting together resolution plan(s) for the IL&FS group," the statement said.
Late last month, a new government-appointed IL&FS board submitted a plan to revive the group to a company law tribunal paving the way for a potential restructuring.
The Ministry of Corporate Affairs is representing the government and the IL&FS board at the National Company Law Tribunal (NCLT).
(Also Read: Government's Rescue Of IL&FS May Lead To Major Losses For Banks: Report)
The NCLT had told the ministry that the holding company will have to make all its 346 subsidiaries part of the resolution plan within 15 days.
Previously, the company had said the new board would finalise and implement its plans in stages over the next six to nine months subject to market and economic conditions.
The court will hear an update on the plans on December 3.
IL&FS's subsidiaries include transport network builder IL&FS Transportation Networks Ltd, engineering and procurement company IL&FS Engineering and Construction Co Ltd and financier IL&FS Financial Services Ltd.
The group has 348 businesses in total and gross debts of around Rs 91,000 crore.
(Except for the headline, this story has not been edited by NDTV staff and is published from a syndicated feed.)