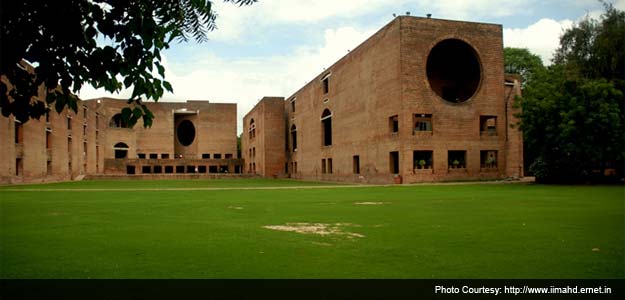 IIM- Ahmedabad may arguably be India's best business school, but according to a recent survey by Deutsche Bank, its graduates earn nearly half of what their counterparts from Harvard Business School do.
According to the survey, graduates from the elite IIM-A on an average get 53 per cent of the salaries offered to Harvard's alumni.
In 2014, the average annual salary offered to IIM-A graduates was $65,442 whereas Harvard Business School graduates were offered $124,085, the survey said.
However, when it comes to return on investment IIM-A, beats Harvard hands down, as tuition fees at the Indian B-school are 21 per cent of what Harvard charges its students, according to the survey.
The fact that IIM-A offers more bang for the buck, was also validated by The Economist in a survey last year.
According to The Economist, the return on investment on an MBA course from IIM-A (a year after the course) is 44 per cent as compared to 15 per cent for Harvard.
A Financial Times survey earlier this year ranked IIM-A ahead of Harvard in terms of 'career progress'. The survey calculated 'career progress' of B-Schools according to changes in the level of seniority and the size of the companies their alumni are working now, compared with before their MBA.