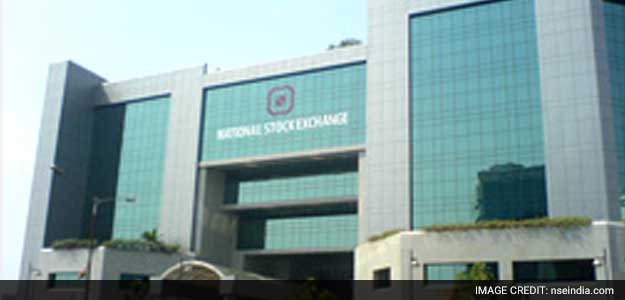 New Delhi
: Infrastructure lender IFCI has sold an about 0.5 per cent stake in the National Stock Exchange (NSE) for Rs 89 crore at a time when the bourse is firming up plans for listing.
IFCI said in a regulatory filing that it sold 2.25 lakh shares, or a 0.5 per cent stake, in the stock exchange at a price of Rs 3,950 apiece.
At that price, IFCI fetched Rs 88.8 crore from the buyers whose name was not disclosed by the seller.
IFCI has however put on hold selling its remaining 3.05 per cent stake in NSE. It did not attribute any reason for this.
Last week, State Bank of India (SBI) had sold 5 per cent stake in the bourse to Mauritius-based Veracity Investments for Rs 911 crore, valuing the exchange at over Rs 18,200 crore.
The transaction comes at a time when NSE is discussing a possible public offer and listing.
Ending speculation about its listing plans, the top stock exchange last week said it has decided to get listed in India as well as abroad and will file draft papers with the Securities and Exchange Board of India (Sebi) for domestic listing by January 2017.
It will further file for overseas listing by April 2017.
The exchange, which has been pitching hard for either self-listing or direct supervision by Sebi and not by a rival exchange, said in a statement that its board of directors "has expressed desire to file the draft red herring prospectus latest by January 2017, after addressing restructuring needs and regulatory requirements for listing".