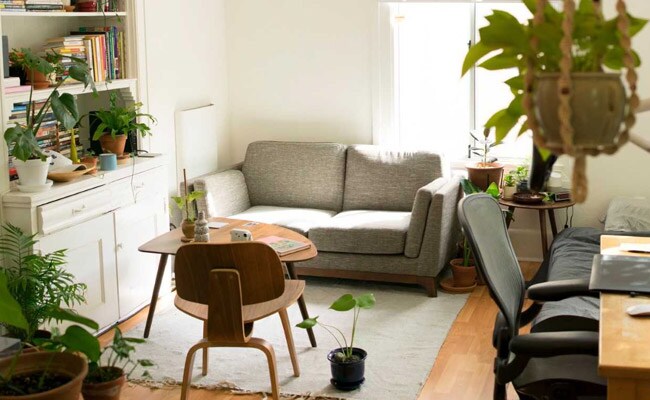 If you are an individual or HUF (Hindu Undivided Family) who is paying rent of Rs 50,000 per month to your landlord who is an Indian citizen, you are ideally supposed to pay the TDS on behalf of the landlord/landlady. The process of doing so is quite simple.
What you need to do is to deduct the 5% of your rent from the last month's rent of the financial year. You need to deposit the same to the income tax (I-T) department. It's only after the deduction of the tax that you pay the rent to the landlord/ landlady. One you collect the TDS, you are meant to pay to the tax department as provided under section 194IB of the income tax (I-T Act) act at the time of credit of rent, for the last month of the financial year or in the month in which premises is vacated or agreement terminated.
You can upload the details of tax deducted along with correct PAN of the landlord in form number 26QC on TIN website (www.tin-nsdl.com)
You can download and issue TDS certificate to the landlord in form number 16C from TRACES website within 15 days of uploading the challan-cum-form number 26QC. You must remember that the PAN numbers of tenant and landlord must be mandatorily furnished in the form.
It is pertinent for the landlord that he receive the form 16C from the tenant, downloaded from the TRACES website only.
After the tenant deposits the taxes, the landlord is meant to verify the deposit of taxes in form 26AS annual tax statement. The tax department has authorized 25 banks that include Allahabad Bank, Andhra Bank, Axis Bank, Bank of Baroda, State Bank of India, HDFC Bank, among others.