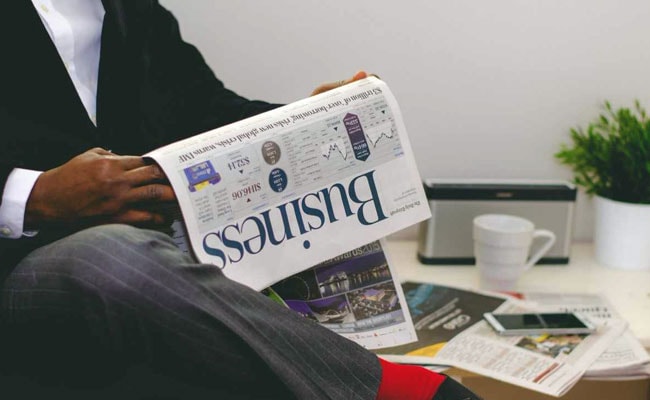 Mumbai: IDFC Bank, one of India's two newest banks, will acquire non-bank financial firm Capital First Ltd in a share swap deal valued at about $1.5 billion as it looks to boost its retail lending activities. According to terms of the deal announced on Saturday, shareholders in Capital First will receive 139 shares of the bank for every 10 shares held. The deal is conditional on central bank and other regulatory approvals.
The deal values Capital First - owned more than a third by private equity firm Warburg Pincus - at Rs 938.25 a share based on the two companies' Friday closing price and giving the company a market value of Rs 9,278 crore ($1.46 billion), Reuters calculations showed.
That is a premium to Capital First's Friday closing price of Rs 837.50, or equal to a market capitalisation of about Rs 8,300 crore, according to Thomson Reuters data.
The deal is "pursuant to IDFC Bank's stated strategy of 'retailising' its business to complete their transformation from a dedicated infrastructure financier to a well-diversified universal bank," the two sides said in a joint statement.
Capital First's founder and chairman V. Vaidyanathan will become chief executive of the combined entity, the statement said.
IDFC Bank - which was spun off from infrastructure financier IDFC Ltd in 2015 - is currently heavily reliant on wholesale lending.
At a time when a surge in bad loans and weak economic growth have crimped lending to big industries, banks and financial institutions are growing the less-riskier retail loans faster.
Capital First, which also counts Singapore state investor GIC among its major investors, will bring in a loan book of almost 230 billion rupees as of Sept. 30, three million customers and a distribution network spanning 228 locations across the country.
IDFC Bank and its parent IDFC Ltd last year announced talks to acquire some of Shriram Group's financial services businesses but the deal fell through due to disagreement on a share swap ratio
© Thomson Reuters 2018
(Except for the headline, this story has not been edited by NDTV staff and is published from a syndicated feed.)