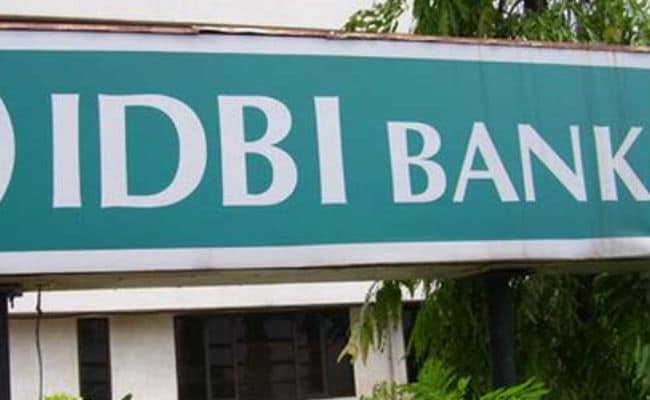 Mumbai:
IDBI Bank Ltd reported its third-quarter net loss widened to Rs 2,255 crore ($335 million) as provisions for bad loans surged.
The state-run bank, in which the government wants to cede majority control in a test case for reforms in the sector, had reported a net loss of Rs 2,184 crore for the year-ago quarter.
Provisions for bad loans jumped to Rs 2,357 crore for the three months to Dec. 31, 2016, from Rs 1,715 crore a year earlier. Gross bad loans as a percentage of total loans rose to 15.16 per cent as at end-December, from 13.05 per cent in September, and 8.94 per cent from a year earlier.
Shares in IDBI Bank were 2.3 per cent lower as of 0922 GMT in a Mumbai market that was down 0.5 per cent.
United Bank of India, a smaller state-run lender which also reported third-quarter results on Tuesday, saw its net profit rising.
($1 = Rs 67.3975)
© Thomson Reuters 2017