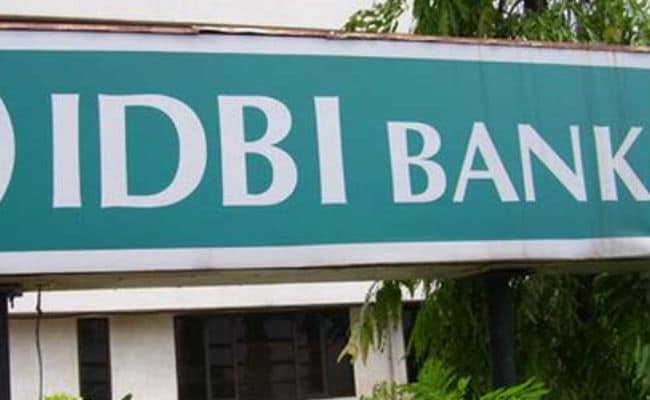 IDBI Bank posted its eighth straight quarterly loss on Wednesday, as the state-run lender set aside more funds for bad loans. Net loss was Rs 3,602 crore ($499.03 million) for the three months ended September 30, compared with a loss of Rs 198 crore a year earlier. This is the bank's longest streak of quarterly losses since at least 2005.
Provisions for bad loans at IDBI Bank, which has the highest bad loan ratio in the sector, jumped 92.9 per cent to Rs 5,482 crore, leading to a doubling in total provisions.
Gross bad loans as a percentage of total loans stood at 31.78 per cent at end-September, compared with 30.78 per cent at the end of the previous quarter and 24.98 per cent a year earlier.
Last week, shareholders of the bank voted in favour of issuing new shares to state-run Life Insurance Corp as part of a planned takeover aimed at helping IDBI get capital to set aside for bad loans and grow its lending.