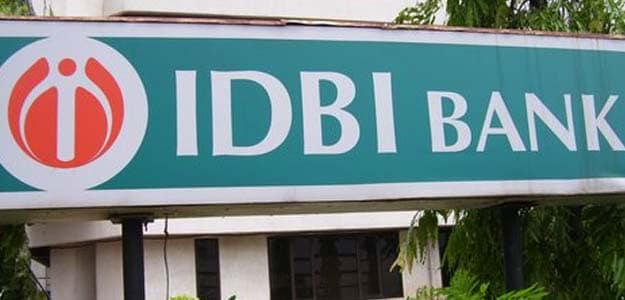 New Delhi:
State-owned IDBI Bank on Friday posted a net loss of Rs 1,735.81 crore for the March quarter, hit by a two-fold jump in bad loans.
The bank had earned a net profit of Rs 545.94 crore during the January-March period of 2014-15.
Total income also decreased to Rs 8,274.58 crore during the quarter, as against Rs 9,382.37 crore in the year-ago period.
The bank's provisioning towards bad loans rose to Rs 3,331 crore during the quarter ended March, as against Rs 1,943 crore in the corresponding period of the previous fiscal.
For the full fiscal 2015-16, the bank registered a net loss of Rs 3,664.80 crore as against a net profit of Rs 873.39 crore in 2014-15.
"Total income has decreased to Rs 31,453.46 crore for the year ended March 31, 2016 from Rs 32,161.62 crore a year earlier," it said in a regulatory filing.
The gross non-performing assets as on March 2016 stood at 10.98 per cent of gross advances at Rs 24,875 crore, as compared to 5.88 per cent (Rs 12,685 crore) a year ago, it said.
Net NPA stood at 6.78 per cent (Rs 14,643 crore) as compared to 2.88 per cent (Rs 5,993 crore) a year ago.
Several banks, including PNB, Bank of Baroda, Syndicate Bank and Allahabad Bank, have reported losses for the quarter ended March due to a surge in bad loans.
The lenders are required to park aside a larger contingency towards bad loans, as per RBI's Asset Quality Review (AQR) guidelines.
IDBI stock closed 0.47 per cent lower at Rs 64.10 apiece on BSE.
(This story has not been edited by NDTV staff and is auto-generated from a syndicated feed.)