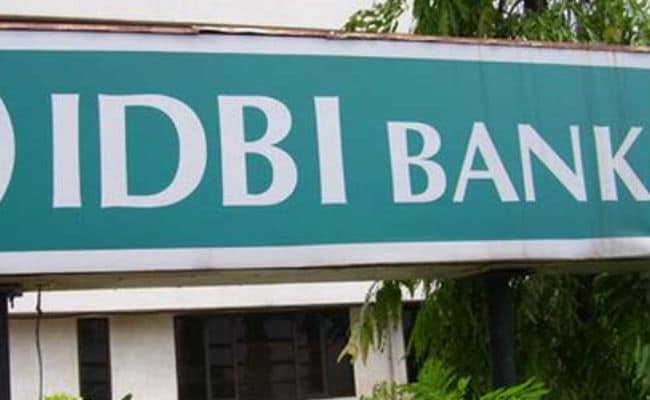 New Delhi: State-owned IDBI Bank today posted a 53 per cent decline in net profit to Rs 55.52 crore for the second quarter ended September 30, 2016 as provision for bad loans increased.

The bank reported a net profit of Rs 119.5 crore during the same period last fiscal.

Total income of the bank increased to Rs 8,387.20 crore during the quarter, as against Rs 7,913.64 crore in the year-ago period, IDBI Bank said in a statement.


During the quarter, gross non-performing assets (NPAs) nearly doubled to 13.05 per cent as against 6.92 per cent in the same period of the previous fiscal.
Net NPAs too moved up significantly to 8.32 per cent from 3.16 per cent in the year-ago period.
As a result, provisions for bad loans surged to Rs 920.48 crore from Rs 666.03 crore a year ago.
For the half year ended September, the bank's profit, however, rose by 17 per cent to Rs 296.62 crore as compared to Rs 254.68 crore in the same period of 2015-16 fiscal.
Total income also improved to Rs 16,606.63 crore as against Rs 15,817.01 crore in the corresponding period of last fiscal.
The bank's Capital Adequacy Ratio stood at 11.64 per cent (as per Basel III) as of September 30.
(This story has not been edited by NDTV staff and is auto-generated from a syndicated feed.)