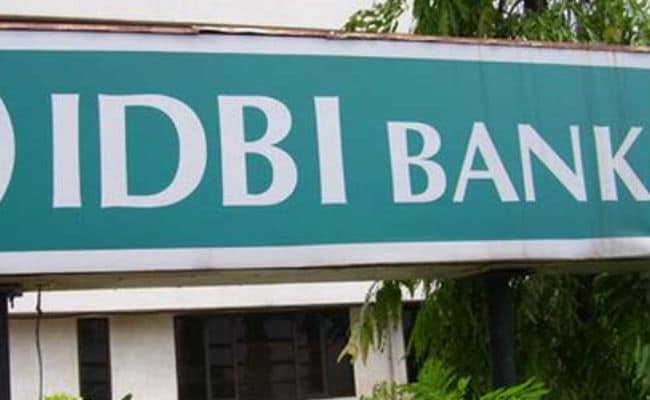 New Delhi:
State owned IDBI Bank has reported over 78 per cent jump in net profit to Rs 241 crore for the first quarter ended June 30, 2016-17, on higher income even as provisioning for bad loans nearly trebled from the year-ago period.
The bank's net profit was at Rs 135 crore in the same quarter of last fiscal, 2015-16.
"Total income during the June quarter of 2016-17 rose to Rs 8,219 crore, up from Rs 7,903 crore earned in the same period a year ago," IDBI said in a release.
Its Net Interest Income (NII) for the April-June period of the fiscal increased by 14.2 per cent to Rs 1,706 crore from Rs 1,494 crore.
There was a further slippage in the bank's non-performing assets (NPAs) with gross bad loans rising to 11.92 per cent (Rs 27,275.15 crore) of the gross advances as on
June 2016, up from 6.64 per cent (Rs 14,112.18 crore) year ago.
Net NPAs too rose to 7.47 per cent (Rs 16,247.81 crore) of net advances as compared to 3.18 per cent (Rs 6,496.17 crore).
Provision for bad loans and contingencies was more than doubled at Rs 2,432.24 crore as against Rs 878.70 crore reserved in the same quarter last year.
Bank's business as on June 2016 increased by 5.77 per cent to Rs 4.71 lakh crore, from Rs 4.45 lakh crore year ago.
Wherein bank's deposits grew by 5.26 per cent to Rs 2.54 lakh crore, the advances were up by 6.37 per cent to Rs 2.17 lakh crore.
IDBI stock closed 2.4 per cent higher at Rs 68.35 on BSE.
(This story has not been edited by NDTV staff and is auto-generated from a syndicated feed.)