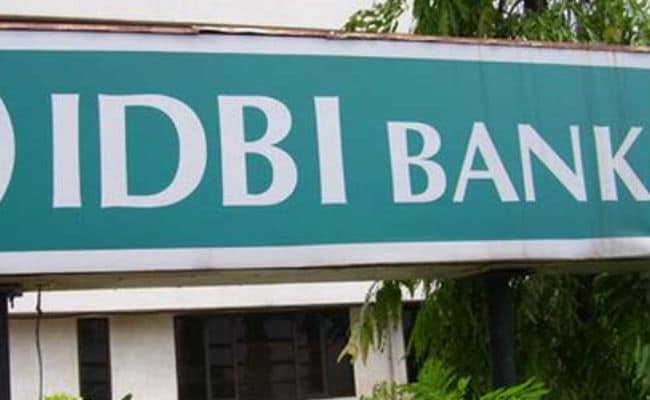 IDBI Bank Ltd reported a loss of Rs 5,663 crore ($834.82 million) for the fourth quarter as the state-run lender booked higher provisions following stricter central bank rules on bad loans.
Banks saw soured loans and provisions surge in the quarter after the central bank in February eliminated half a dozen loan restructuring schemes to hasten the clean-up of near-record levels of bad debt.
Most of the legacy issues on asset quality have been recognised, IDBI Bank CEO M K Jain said in a press conference after results, adding Rs 9,700 crore of loans slipped to non-performing assets due to RBI's latest circular.
Provisions for bad loans surged 80 per cent to Rs 10,544 crore, while that for non-performing assets rose 78 per cent.
IDBI Bank's gross bad loans as a percentage of total loans stood at 27.95 percent at end-March, compared with 24.72 per cent in the previous quarter and 21.25 per cent a year ago.
The quarterly loss, the sixth straight in a row, was deeper than the Rs 3,200 crore recorded in the same period last year, the bank said in a statement on Friday.
Most state-run banks that have reported quarterly earnings so far have posted losses.
© Thomson Reuters 2018
(Except for the headline, this story has not been edited by NDTV staff and is published from a syndicated feed.)