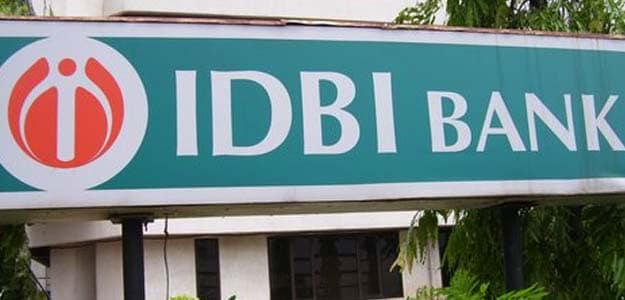 Mumbai: State-owned IDBI Bank today posted a standalone net loss of Rs 2,184 crore for the December quarter of the current fiscal, hit by higher provisioning for bad loans.

The bank had clocked a net profit of Rs 102.79 crore in the October-December period of last fiscal, it said in a filing on the BSE.

IDBI Bank's income fell to Rs 7,361.86 crore in the quarter under review from Rs 7,935.99 crore a year ago.

Gross NPA increased to 8.94 per cent from 5.94 per cent in the year-ago quarter. Similarly, the net NPA was up at 4.6 per cent in the third quarter of the fiscal from 3.05 per cent in the year-ago period.


The government shareholding, post capital infusion, increased to 80.16 per cent in the December quarter from 76.5 per cent in the corresponding period of the last fiscal.
During the quarter, the bank had raised Rs 1,000 crore by issuing securities on private placement basis.
(This story has not been edited by NDTV staff and is auto-generated from a syndicated feed.)