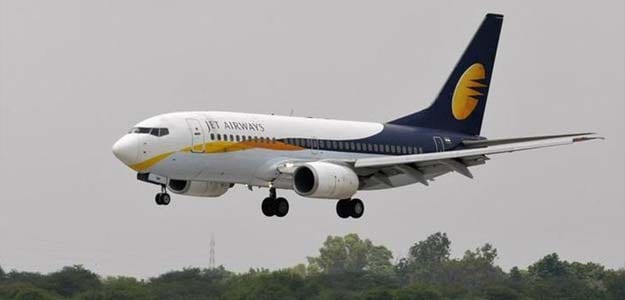 New Delhi
: Jet Airways on Wednesday said rating agency Icra has assigned investment grade ratings for its long- and short-term debt instruments.
The agency has upgraded the long-term rating of the airline's non-convertible debenture (NCD) programme and fund-based facilities to 'BBB-' from 'BB'. The outlook on the long-term rating is stable.
In a release, Jet Airways also said Icra has upgraded the rating of its short-term fund based and non-fund based facilities to 'A3 from 'A4'.
'BBB' and 'A3' indicate that these instruments have moderate degree of safety regarding timely payment of financial obligations.
Citing Icra's rating rationale, Jet Airways said the "upgradation in the long term and short term ratings reflects the improving liquidity and credit profile of the company, arising from improved operating performance in the current year".
"The ratings also take into account the strategic initiatives being undertaken by Jet Airways and the benefits of synergies with its partner Etihad Airways to enable it to return to sustainable profitability," the release noted.
Jet Airways chief financial officer Amit Agarwal said the ratings upgrade was a true reflection of its strong operational and financial performance as well as the demonstrable progress made in the turnaround plan.
The carrier has operates a fleet of 116 aircraft.