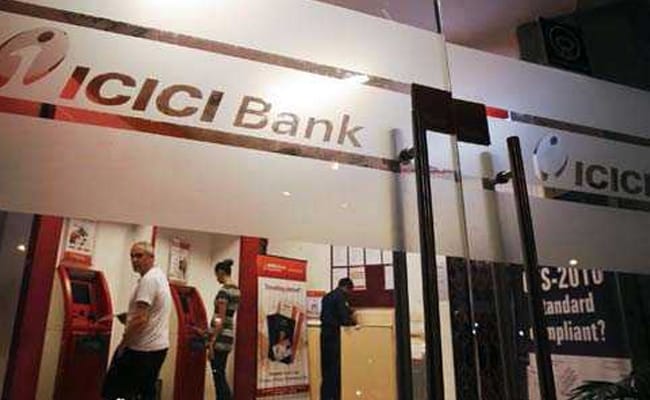 Shares of stock broking firm ICICI Securities rallied as much as 8.45 per cent to hit an intraday high of Rs 460 after its profit in quarter ended March 2021 more than doubled to Rs 329 crore from Rs 154 crore during the same quarter last year, registering an increase of 115 per cent. Its revenue from operations rose 54 per cent to Rs 739 crore from Rs 480 crore in the year ago period.
ICICI Securities income from brokerage advanced 38 per cent and income from services jumped 79 per cent as it witnessed a jump in total client assets which came in at 3.8 lakh crore.
"The company reported consolidated revenue of Rs 739 crore in Q4FY21, against Rs 482 crore in Q4FY20, up 53 per cent, aided by strong all round performance in equities and allied business, distribution business," ICICI Securities said in a press release.
ICICI Securities witnessed highest ever client addition in the quarter. ICICI Securities has a client base of 5.4 million, of which 3.5 lakh were added during the quarter, the company said.
The company has over 1.91 million active clients (those who have given us revenue/transacted across any of our product categories in the last 12 months) and over 1.58 million NSE active clients (those having traded on the NSE in the last 12 months), up 29 per cent and 47 per cent YoY respectively. In Q4FY2021, ICICI Securities expanded its equity market share (by volume) by 50 bps YoY to 9.6 per cent, ICICI Securities added.
"We are happy to report strong all around financial and operational performance during the quarter, which is a testimony of successful implementation of the strategic vision we had articulated earlier and favorable market conditions. The Board has declared a final dividend of Rs 13.5 per share, amounting to Rs 21.5 per share for FY21, which is highest ever," Vijay Chandok, managing director and chief executive officer at ICICI Securities said in a statement.
As of 3:00 pm, ICICI Securities shares traded 6.4 per cent higher at Rs 452, outperforming the Sensex which was up 0.74 per cent.