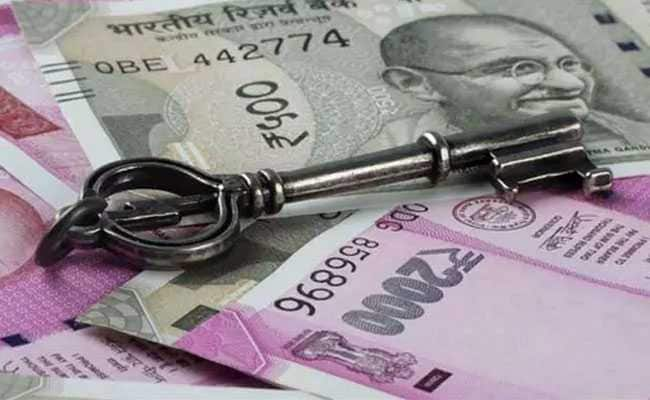 Mumbai
: ICICI Securities Ltd will launch an initial public offering next week in a sale that will raise its parent as much as Rs 4,017 crore ($620 million), adding to a busy month for first-time share sales in the country. ICICI Securities, a unit of third-biggest Indian lender ICICI Bank, on Wednesday set a price range of Rs 519- Rs 520 per share for the IPO that will take subscriptions from March 22-26.
ICICI Bank is selling about 77.2 million shares, or a 24 percent stake, in the arm that also offers investment banking services.
The IPO will follow the listing of ICICI Bank's life and non-life insurance arms in the past two years, and will help the bank shore up its capital base at a time when lenders have seen provisions for soured loans rising.
After a record $11 billion in fund-raising from IPOs last year, companies in India have lined up share sales in what bankers and market participants have predicted to be another busy year for capital markets, even though the main stock indexes have retreated from record highs hit in late January.
Bandhan Bank, one of India's newest banks, is launching an IPO on Thursday that is targeted to raise up to 44.7 billion rupees, while the Indian government is seeking to raise as much as 42.3 billion rupees from an IPO of military aircraft maker Hindustan Aeronautics Ltd beginning on Friday.
Including first-time share sales in two other government-owned companies - Bharat Dynamics Ltd and Mishra Dhatu Nigam Ltd - a total of more than $2 billion of IPOs have been lined up in March alone.
Bank of America Merrill Lynch, Citigroup, CLSA, Edelweiss, IIFL and SBI Capital Markets are the banks managing the ICICI Securities IPO.
© Thomson Reuters 2018
(Except for the headline, this story has not been edited by NDTV staff and is published from a syndicated feed.)