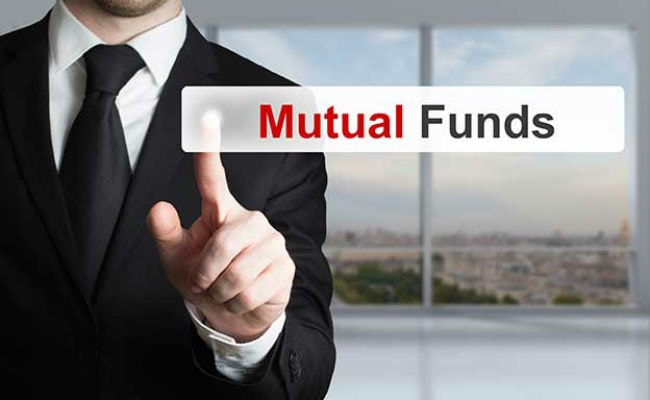 New Delhi:
ICICI Prudential Mutual Fund's Balanced Advantage Fund has achieved an asset base of Rs 16,252 crore as of October-end, becoming the largest fund in the equity space in the country.
The fund, an open-ended equity oriented scheme, allocates higher in equity when the equity market valuation is low and lower when the valuation is high.
The fund was launched in 2006 but it was repositioned as dynamic asset allocation fund in 2010 and since 2013 has been drawing huge interest from investors.
The assets base of the fund rose to an all time high of Rs 16,252 crore at the end of October from Rs 277 crore in December 2010.
Dynamic asset allocation funds reduce exposure to equity when the market valuation is high and increase that when the market valuation is low, and equity oriented funds can be potentially a much large category.
"It can be a category with assets equivalent to industry equity AUM in next four-five years," ICICI Prudential Mutual Fund managing director and CEO Nimesh Shah said.
"This category is seeing plenty of investor interest based on the concept of buying low and selling high and investment experience," he added.
Currently, the industry's equity base stands at about Rs 5.23 lakh crore, while assets under management of balanced fund is Rs 61,107 crore.
(Except for the headline, this story has not been edited by NDTV staff and is published from a syndicated feed.)