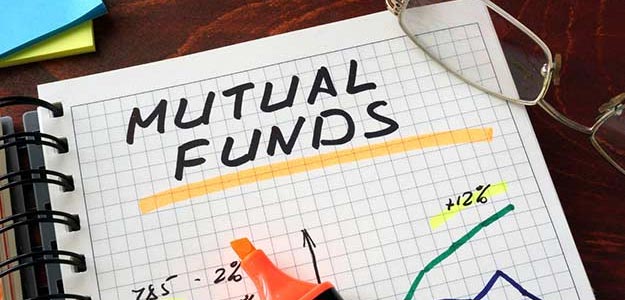 New Delhi:
ICICI Prudential Mutual Fund, with an average asset base of over Rs 1.74 lakh crore, has overtaken HDFC MF to become the country's largest asset management company.
As of February-end, ICICI Prudential MF has an asset under management of Rs 1,74,439 crore, while that of HDFC MF stood at Rs 1,70,411 crore, as per data compiled by Value Research. This is the first time, ICICI Prudential AMC has surpassed HDFC AMC in terms of AUM and has reached the top position.
Reliance MF maintained its third position at Rs 1,54,736 crore.
Birla Sun Life MF was at fourth slot with an assets base of Rs 1,31,689 crore and SBI MF bagged fifth rank with an AUM of Rs 1,06,622 crore.
Commenting on the AUM, ICICI Prudential AMC Managing Director and CEO Nimesh Shah said: "Our focus is on delivering better investment experience and managing the fiduciary responsibility with efficiency. We have always believed that in the long run the focus on investor and investment centrality will itself translate to AUM growth"
Overall, assets base of country's 43 mutual funds declined to Rs 12.63 lakh crore at the end of February, making it the fourth consecutive monthly decline, due to lower investment in equity schemes. The AUM stood at Rs 12.74 lakh crore in January.
MFs are investment vehicles made up of a pool of funds collected from a large number of investors and invest in stocks, bonds and money market instruments, among others.
(This story has not been edited by NDTV staff and is auto-generated from a syndicated feed.)