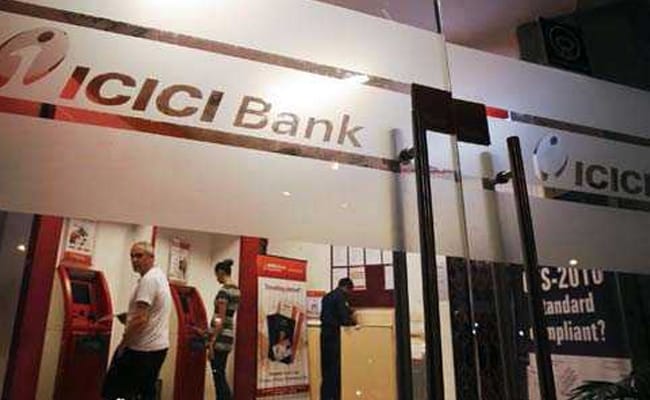 New Delhi:
Federal investigative agency Central Bureau of Investigation (CBI) has registered a
preliminary enquiry (PE) against Deepak Kochhar
, husband of ICICI Bank's managing director and CEO Chanda Kochhar, officials of the Videocon group and others to determine whether any illegitimate was involved in the approval of Rs 3,250 crore loan lent to the Videocon Group by the ICICI Bank.
As per a media report, Venugopal Dhoot of Videocon Group, in 2008, set up a company with Deepak Kochhar, husband of ICICI Bank MD and CEO Chanda Kochhar, and two of her relatives. Mr Dhoot later gave Rs. 64 crore loan to this company through an entity owned by him. Later, he transferred the ownership of this entity to a trust headed by Deepak Kochhar for a meagre amount of just Rs. 9 lakh, an
Indian Express investigation
revealed.
Chanda Kochhar, who is in the eye of the storm, has not been named in the enquiry at this stage.
Deepak Kochhar is likely to be called soon for questioning along with some bank officials. These officials are also likely to include from the banks which were part of the consortium that lent money to the Videocon group.
The loan given to ICICI Bank was part of a loan of Rs 40,000 crores which Videocon received from a consortium of 20 banks led by State Bank of India (SBI).
An enquiry is conducted to gauge whether there is enough evidence of wrongdoing for a case to be taken up for detailed investigation. If sufficient evidence suggests that a cognizable offence has been committed, then the PE is converted into a regular case or First Information Report (FIR).
The source said that the agency has collected documents related to the loan given to Videocon group in 2012.