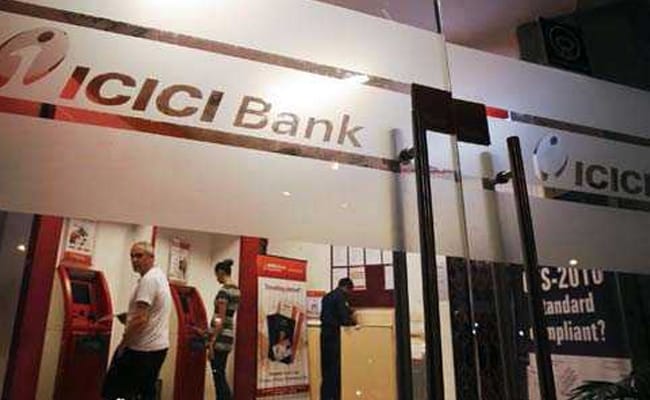 ICICI Bank shares plunged 6 per cent today after the Central Bureau of Investigation (CBI) launched a preliminary investigation to assess whether there was any wrongdoing in the bank's lending practices. The CBI launched a preliminary inquiry about two months ago into Deepak Kochhar, the husband of the bank's CEO, Chanda Kochhar, and officials at ICICI Bank and Videocon Group, news agency Reuters reported on Saturday, citing sources. Sentiment was also negative after the Reserve Bank of India fined the country's largest private-sector lender Rs 58.9 crore for not sticking to certain rules about sale of government securities. ICICI Bank shares ended at Rs 261 as compared to a 0.90 per cent gain in Sensex.


"While this fine will not have a material impact on earnings, it is negative on sentiment because other banks seem to have interpreted the rules correctly," IDFC Securities analysts wrote in a note. "We see pressure in the short term following the fine, allegations and CBI's preliminary enquiry," IDFC Securities added.
Meanwhile,
Business Standard reported that Enforcement Directorate
has initiated an enquiry in ICICI-Videocon loan. ICICI Bank in a clarification to exchanges said that the bank "has not received any communication from the Enforcement Directorate relating to any enquiry into the loan to Videocon group as on date."
Separately, ICICI Bank had earlier said that it will convene a board meeting today to review cases under the Insolvency and Bankruptcy Code which are before the National Company Law Tribunal along with other routine matters. The board meeting is the first one after a controversy broke out last week over alleged conflict of interest involving its CEO and MD Chanda Kochhar and Videocon group. (With Agency Inputs)