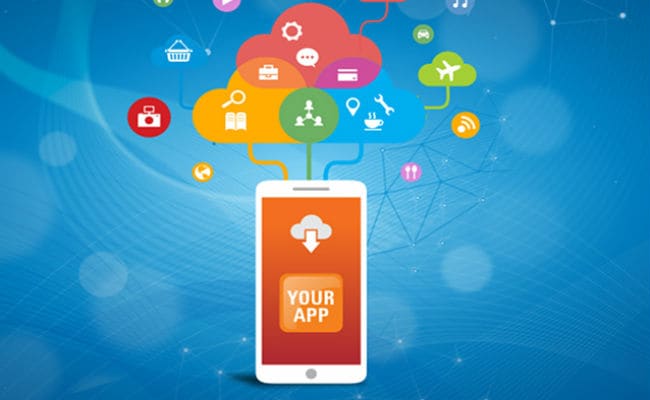 Highlights
'ICICI Appathon' is the bank's virtual mobile app development challenge
It offers access of over 250 diverse APIs to the participants
The programme aims to create the next generation of banking apps
ICICI Bank, country's largest private sector lender by consolidated assets, on Thursday announced the second season of 'ICICI Appathon', its virtual mobile app development challenge. The mobile app development initiative in the FinTech and InsurTech space offers access of over 250 diverse APIs (Application Programme Interface) to the participants. The programme aims to create the next generation of banking applications on mobile and web space by attracting developers, technology companies, start-ups, technopreneurs and students across the globe.
Last year, over 2,000 participants took part in the 'ICICI Appathon' challenge including a large number of entries from international developers and start-ups. The bank incorporated the winning mobile innovation of enabling payments using digital keyboard into its mobile banking app within 100 days of the completion of the first season of the challenge. 'iMobile Smartkeys' is the first payment service in Asia that allows payments and banking from a smartphone keyboard.
"At ICICI Bank, technology has been at the core of our strategy. In line with this, we introduced a global mobile app development challenge, 'ICICI Appathon', last year. It allowed us to foster innovation and tap into the minds of the most innovative developers across the world," Chanda Kochhar, Managing Director and Chief Executive Officer, ICICI Bank said.
Through the second season of the app challenge, the bank intend to collaborate with more such innovative technopreneurs and strengthen the government's 'Digital India' mission.
Hosted on the IBM Bluemix cloud based platform, 'ICICI Appathon' will offer a diverse set of over 60 APIs from ICICI Bank and its group companies namely ICICI Prudential Life Insurance, ICICI Lombard General Insurance and ICICI Securities. The participants will also get access to 190 payment APIs from 'VISA', National Payment Council of India (NPCI) and cloud platform from IBM to create working prototypes in a sandbox environment, a secured test environment.
Using these APIs, participants will have to create innovative working prototypes of mobile applications that provide a superior customer experience. To make this challenge an exciting experience, ICICI Bank has partnered with industry leaders like IBM, Google, VISA, NPCI, Infosys Finacle, TCS and 91springboard.
How to register:
* Participants can register on www.iciciappathon.com till March 20, 2017. The names of the shortlisted candidates will be announced on March 27, 2017. They will be given access to the APIs hosted on the IBM Bluemix platform on March 28, 2017
* Participants will have to create minimum one innovative working prototype using the virtual banking and financial services APIs. These need to be submitted by April 18, 2017.
* Finalists will be announced on April 25, 2017. They will be invited to Mumbai to compete in the 'Grand Finale' in May 2017.