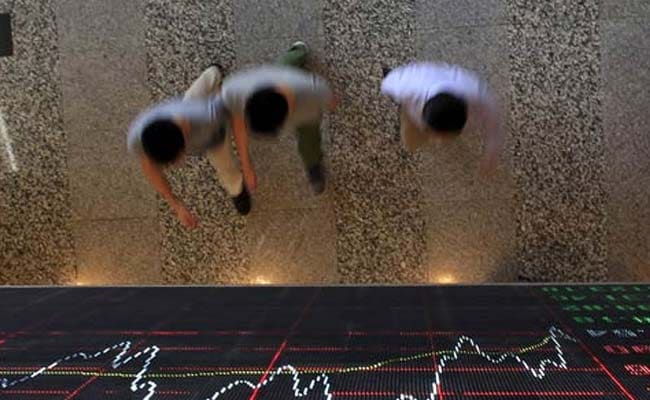 New Delhi: Indian Commodity Exchange (ICEX) today said it expects to restart operations by the end of thismonth after meeting the Rs 100 crore networth requirement post rights issue.

The exchange, where trading has been suspended for nearly three years, said it has completed its rights issue.

With this, ICEX now meets all Sebi norms, including the prescribed Rs 100 crore net worth criteria prescribed for commencement of trading operations, it said.

ICEX plans to resume operations by the end of March 2017, subject to regulatory approvals.

"With the successful completion of rights, the exchange is now all geared for launch. The response for the on-going mock trading has been very encouraging, particularly from the diamond physical market participants," ICEX Managing Director and CEO Sanjit Prasad said in a statement.

Reliance Capital, part of Anil Ambani led Reliance Group, is the largest investor in the exchange. The other stakeholders include MMTC, Indian Potash, Indiabulls Financial Services, Kribhco and IDFC Bank.


ICEX, a screen-based online derivatives exchange for commodities, has already received in-principle approval from Sebi for commencement of business and trade operations for diamond, crude and Brent oil contracts.
It will be the first exchange in the world to launch diamond futures contracts, and plans to initially launch three such contracts -- 30 cents, 50 cents, and 1 carat.
The exchange has in place all necessary infrastructure to handle deliveries of diamonds and facilitate settlement of trades, it said.
ICEX would rival Multi-Commodity Exchange (MCX), the only listed commodity bourse in the country. The other commodity bourse NCDEX (National Commodity and Derivatives Exchange) mostly focuses on agri commodities.
(This story has not been edited by NDTV staff and is auto-generated from a syndicated feed.)