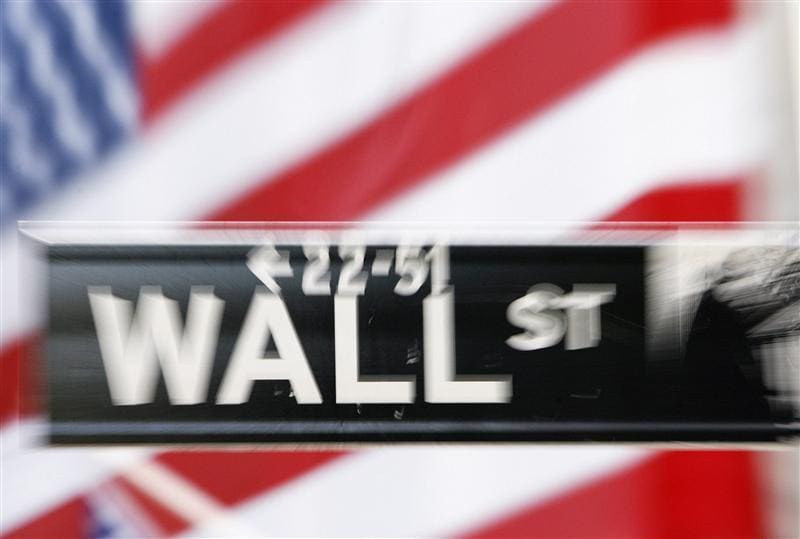 Highlights
Shares of Industrial Finance Corporation of India (IFCI) plunged on Friday after the government exercised the option to convert Rs 923 crore worth of debentures into equity with immediate effect. Atul
San Francisco:
Tata Group Chairman Ratan Tata in a lighter vein on Wednesday said that shareholders would probably remember him, after he stands down in December end, for his stinginess when it comes to dolling out bonuses.
To a shareholder's query at the 73rd AGM of Tata Chemicals about low bonuses being doled out by the company, though the parent company being a $100 billion entity, Tata in a jocular vein said: "You can remember me for my stinginess and praise (Cyrus) Mistry for his magnanimity."
Tata will step down as Chairman of Tata Sons and other group companies in December-end after a stint of over 21 years, which saw the group becoming a true multinational with more than 65 per cent of revenue coming from overseas operations. Cyrus Mistry will succeed him as Chairman of the salt-to-software conglomerate.
"I have enjoyed the moments when I faced you all these years. I think everybody who comes to the end of their careers should be able to cherish it," Tata told shareholders.
"Be it good or bad, pleasant or unpleasant, I cherish all of it. Whatever it may be, I wish Tata Group continues to stick to their traditions and spearhead with what is right as it has always done."
Commenting on his successor Mistry, Tata said the new Chairman has all the values and ethics which are required for leading the over 100-year-old diversified corporate Group.