Indian Railways has upgraded Humsafar Express with state-of-the-art features to enhance passenger luxury and comfort, the official Twitter account of office of Minister of Railways Piyush Goyal said. Aiming to improve the train travel experience, Indian Railways launched Humsafar Express equipped with facilities like GPS-based passenger information system, and fire and smoke detectors. The Humsafar Express is a fully AC 3-tier service with all the modern facilities. It services include long haul routes.
The Humsafar coaches have mobile charging points and reading lights for each passenger along with easy upper berth climbing arrangement. The coaches also have facilities like baby nappy changing pads, and tea and coffeemakers. The first Humsafar train was launched on December 16 last year between Gorakhpur and Anand Vihar.
Indian Railways has revamped the Humsafar Express with state-of-the-art features to enhance passenger comfort. Check out some of the new amenities the train offers to its passengers. pic.twitter.com/ktgOIfXd2y

— Piyush Goyal Office (@PiyushGoyalOffc) December 14, 2017
The fares of Humsafar Express are around 15-20% higher compared to normal AC-3 tier trains.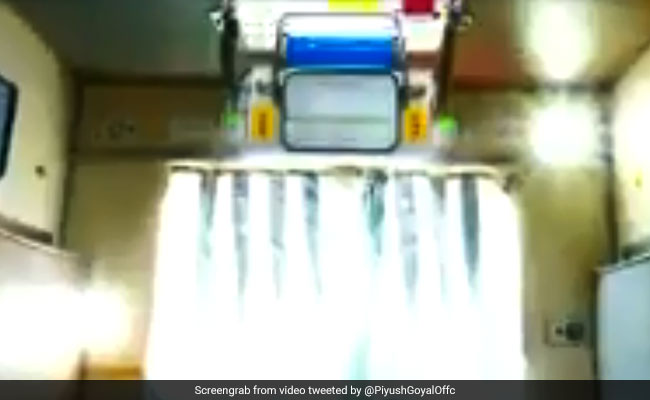 Check out some of the new amenities Humsafar Express is offering to its passengers:
1. Humsafar Express features side curtains on corridors like AC-2 to maintain privacy.
2. The LED screens on Humsafar Express display information about stations, train speed and others.
3. The exterior of Humsafar Express has a futuristic look with vinyl sheets.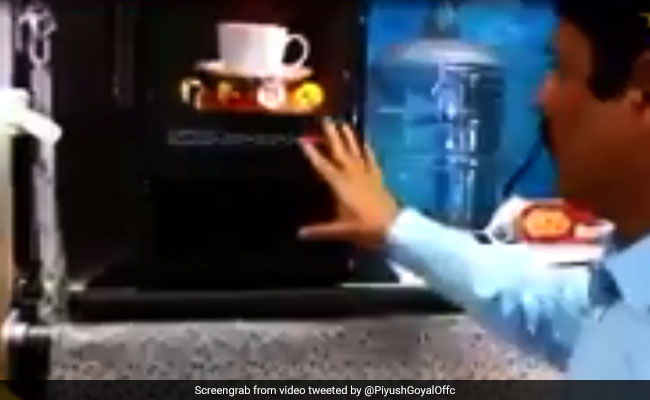 4. The berths of Humsafar Express are now more comfortable than the previous 3-tier AC sleeper with Khadi bedrolls.
5. The coaches of Humsafar Express has a heating chamber and a refrigerating box to preserve food brought from home.