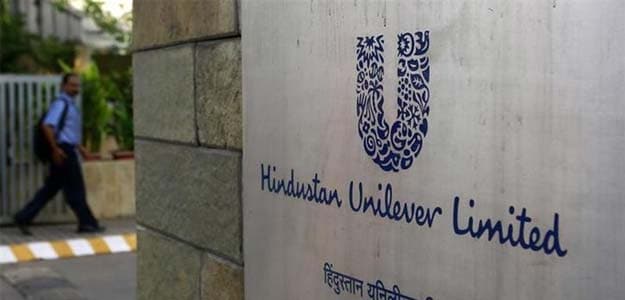 India's largest FMCG company Hindustan Unilever said it would focus on new launches and premium products to lift its revenue growth.
Hindustan Unilever, which manufactures Fair & Lovely fairness cream and Sunsilk shampoo, has suffered from eight consecutive quarters of muted sales growth, hurt by a sluggish economy.
In the March 2014 quarter, Hindustan Unilever had reported a reported 11 per cent year-on-year growth in its net profit to Rs 872 crore while its net sales rose only 8.9 per cent to Rs 6,940 crore.
To drive up their sales growth, HUL will focus on new launches and add premium products to its existing portfolio, its management said at an investor meet.
HUL management also said it will focus on expanding its distribution network.
HUL, which is one of the biggest India's biggest advertisers, also said it is also stepping up its focus on non-TV ad spends to drive sales and undertaking several steps to optimise costs and increase return on capital.
As of 12.20 p.m. shares in Hindustan Unilever traded 0.10 per cent higher at Rs 628.90 compared to 0.89 per cent gain in Nifty.