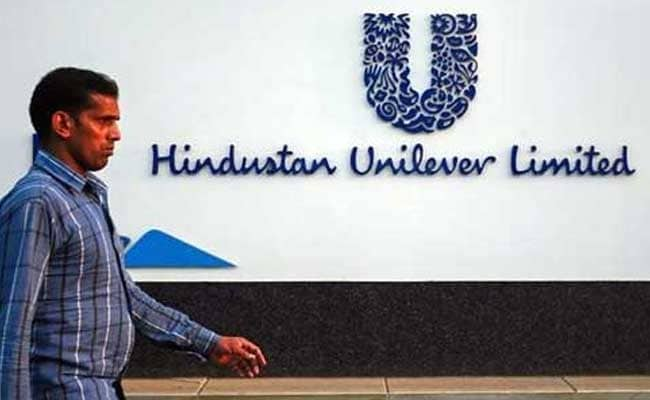 New Delhi
: FMCG major Hindustan Unilever Ltd (HUL) on Friday said its subsidiary Pond's Exports Ltd will sell certain movable assets and inventory of its leather business to Hindustan Foods for an undisclosed sum.
"Pond's Exports Ltd (PEL), a subsidiary of Hindustan Unilever Ltd, engaged in the business of manufacturing of leather products, has entered into an agreement with Hindustan Foods Ltd for sale of certain movable assets and inventory with respect to the leather business of PEL," Hindustan Unilever Ltd said in a filing to the BSE.
Hindustan Foods said: "This marks the entry of Hindustan Foods Ltd in the leather shoes exports space with a global clientele."
Shares in Hindustan Unilever settled 0.01 per cent higher at Rs 817.30 apiece on the BSE, whose benchmark Sensex index finished down 0.11 per cent.