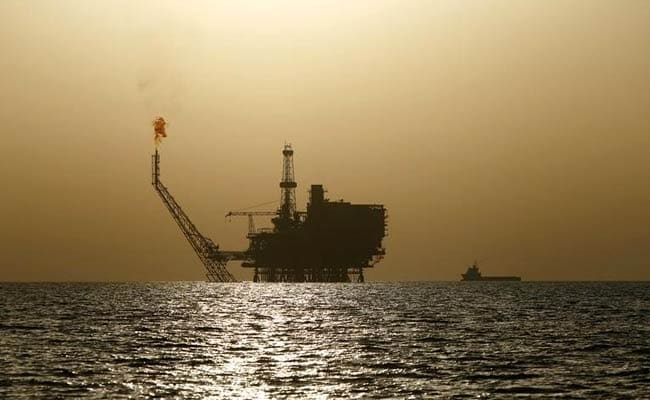 New Delhi/Singapore:
Hindustan Petroleum Corp Ltd shut a unit at its 130,000 barrels per day (bpd) refinery in Mumbai last week due to a technical glitch, and has since been importing gasoline, the head of its refineries told Reuters on Friday.
BK Namdeo said the refinery's reformer unit was shut on Sept. 1 due to a technical emergency and would resume operations by September 13 or September 14.
HPCL issued a tender this week to buy 40,000 tonnes of gasoline, partly made up of 20,000 tonnes of a 91.8-octane grade and 10,000 tonnes of 92-octane fuel for Sept. 22-25 arrival at the port of Mundra on India's west coast, according to a tender document seen by Reuters.
It is also looking to buy 10,000 tonnes of the 92-octane grade for Sept. 22-25 arrival further south at Mumbai.
The tender closes on September 12.
HPCL is not a regular importer of gasoline but the shutdown of the reformer prompted it to look outside India for supplies. It could buy one more gasoline cargo, an industry source said.
The Indian refiner, however, may not need to import diesel, the source said. Domestic demand for the fuel is flat due to the monsoon season, which reduces the need to run irrigation pumps.
HPCL's buy tender comes just as gasoline markets are strengthening as traders expect peak refinery maintenance in Asia to cut supplies.
One of Asia's key gasoline exporters, for instance, Taiwan's Formosa Petrochemical Corp, has maintenance scheduled in September at a secondary unit that would affect its gasoline output.
The stronger fundamentals pushed Asia's gasoline crack to a three-month high of $8.42 a barrel on Thursday despite this being a low-demand season. The current crack is more than double the value seen a month ago.
State-controlled HPCL plans to boost the capacity of its Mumbai refinery to 190,000 bpd by July 2019, while its second refinery in south India's Vizag will ramp up to 300,000 bpd from 166,000 bpd by July 2020.
© Thomson Reuters 2016