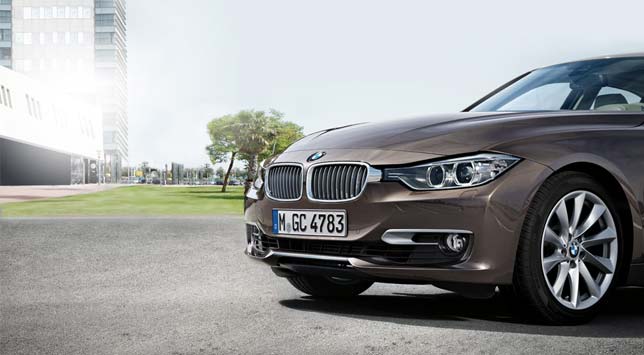 Highlights
If you missed our coverage, here are the top 10 stories of the day.
Mumbai:
Shares of major auto companies were weak through the day on Wednesday.

A late surge in Bajaj Auto and Maruti Suzuki pulled the BSE Auto sector index into the positive territory. Bajaj Auto announced its June 2012 quarter results and depends more on new product launches to push sales over the next few quarters while Maruti Suzuki sell more cars in urban areas.

The BSE auto sector index, which fell 1.2 per cent earlier in the day, bounced back to close 0.4 per cent higher than previous close. It has shed 2.6 per cent over the past one week while the BSE Sensex fell 1.5 per cent.

Andrew Holland, CEO-Investment advisory, Ambit Capital told NDTV Profit that worry over the monsoon weakness affected the sector.

"You are starting to see the pressure on profit margins on some of the auto stocks and I think that will continue," he said.
Here are some points that could help understand why auto stocks could be hit by a weak monsoon:
1. Market did not factor in monsoon impact so far: Analysts argued that rising interest rates and fuel prices were hurting auto sales. However, the market had not incorporated a weakness in the monsoon. The trend in the auto sector shares on Wednesday indicates that the stock market is now slowly taking note of the possible impact of a weak monsoon on profitability of companies directly affected by rains.
2. Monsoon prospects weak: India's monsoon season, which runs through June-September, continues to remain a critical determinant of the kharif crop output, which accounts for around 50% of total agriculture growth. If the output is lower, it would hurt rural incomes and cut their spending power.
3. Rural consumption is key contributor to auto sales: The share of agriculture to GDP fell to less than 15 per cent of total GDP currently, from over 26 per cent in 2000. However, factors like rural consumption driven by employment guarantee schemes make rural consumption contribution close to 50 per cent of the total national consumption. Nearly half of the two-wheelers are bought by rural consumers. The government has decided cut allocation to job guarantee scheme, NREGA, in budget 2012. If rural incomes fall, this could hurt purchases of new vehicles.
4. Fuel prices could go up soon: Petrol prices have already been hiked. However, diesel prices could go up if government decides to revise them after presidential elections. This could hurt players who sell multi-utility vehicles in rural India that run on diesel.
5. Farm equipment and tractor sales affected: If farm output falls, farmers could cut their spending on equipment like tractors. Mahindra & Mahindra, the biggest tractor maker, could see pressure as a result.